Our Staff
Staff bios can be viewed by clicking on the staff members photo.
« Back to Staff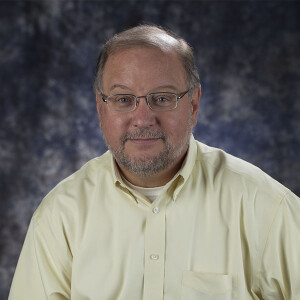 Carter Bliss
Facilities Director
office: 713-490-2012
Carter began his affiliation with MDPC in 1980 as a contractor, before coming on board as the Facilities Director in 2001. His position is responsible for maintenance, housekeeping, security, transportation, and front office operations, and provides support for data and media systems. He has extensive experience in HVAC, building automation, and electronic security systems, and is frequently consulted by churches throughout the US. He serves as a board member for several local non-profit organizations and is an active member of numerous professional organizations. He is married to his best friend of 30 years, and enjoys socializing, music, and fine dining.