Our Staff
Staff bios can be viewed by clicking on the staff members photo.
« Back to Staff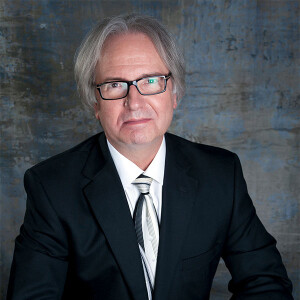 Charles Hausmann
Adult Choral Music Director
office: 713-953-2550, Ext. 137
Charles Hausmann is the Traditional Music Director at MDPC where he directs the Sanctuary Choir at the 11:15 service. Since 2006, he has conducted the Sanctuary Choir in performances of major works from Verdi's Requiem to Karl Jenkins' The Armed Man: A Mass for Peace with film, and led the choir in performance of Haydn's Lord Nelson Mass in Carnegie Hall. A native of New Jersey, Dr. Hausmann graduated from the Westminster Choir College. He is Director of Graduate Choral Studies at the University of Houston and the Director of the Houston Symphony Chorus.