Our Staff
Staff bios can be viewed by clicking on the staff members photo.
« Back to Staff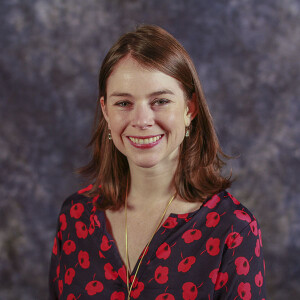 Christyn Knoop
Young Adult Director
office: 713-490-0940
Christyn assumed the position of Young Adult Director in 2017, having recently served as MDPC's Adult Ministries Director. She became a Christian in high school though Young Life and volunteered with the organization for several years while studying at The University of Texas in Austin. Christyn is also a graduate of Fuller Theological Seminary with a Master of Arts in Theology. When not at MDPC, you can find Christyn hanging out with her husband Alex, daughters Emily and Julia, or spending time in Colorado with WayForward Adventures, a backpacking outfitter and adventure ministry Alex and Christyn co-founded in 2013.