Our Staff
Staff bios can be viewed by clicking on the staff members photo.
« Back to Staff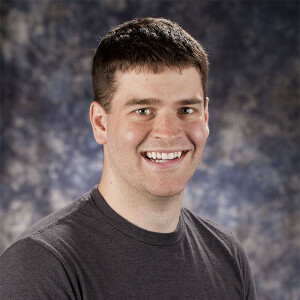 Dan Aikins
Assistant Pastor for Evangelism
office: 713-490-9292
Dan Aikins has been at MDPC since May 2011 when he came on staff as the Middle School Discipleship Director. In 2017, he moved over to the role of Alpha Church Hub Director. Dan is convinced that Jesus is the way to full and satisfying life, but he also knows many people are not yet able to see Jesus' gospel as genuinely good news. He is passionate about helping the church share the good news in simple, conversational, non-confrontational ways. Dan is originally from Indiana and graduated from Taylor University in 2010 with a degree in Christian educational ministry. He finished his Master of Divinity at Fuller Theological Seminary in 2017 and was ordained in ECO in December 2017. Dan and Lauren have been married since 2013, and their daughter, Madison, was born in June 2017.