Our Staff
Staff bios can be viewed by clicking on the staff members photo.
« Back to Staff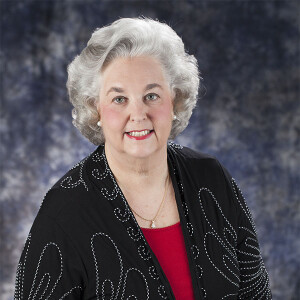 Diann Turet
Database Administrator
office: 713-490-9553
Diann joined the MDPC staff in 2000 as Membership and Renewal Director. She helps guide visitors through the membership process and encourages members to get connected into the life of MDPC. On Sunday morning you can find her welcoming people at the Connection Center along with a team of volunteers. Diann is a native Houstonian and graduate of The University of Texas with a bachelor's in voice performance. Since 1997 she has been involved with a lay-led ministry called Pilgrimage. In her spare time Diann loves to sew and create custom machine embroidery. She has three grown children and is the proud grandmother of four.