Our Staff
Staff bios can be viewed by clicking on the staff members photo.
« Back to Staff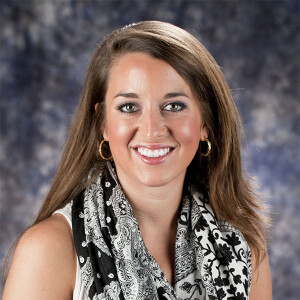 Laura Miller
Youth Ministries Director
office: 713-490-2014
Laura Miller (formerly Ashcroft) serves as the Youth Ministries Director at MDPC. Laura began her full-time career in youth ministry in May of 2012 and served as the High School Discipleship Director for four years before moving in the Youth Ministries Director role. Her role is focused on casting vision and providing leadership for the youth ministry department. Laura has a deep love of youth ministry, reaching back to teenage years when she first experience serving the church. Laura is passionate about working with students, sharing the love of Christ, and teaching the Word of God. Laura attended The University of Texas at Austin and majored in communication studies with a focus on human relations and a concentration in education, graduating in 2012. She received her Certificate of Ministry and Theology from Princeton Theological Seminary in 2015. Laura loves serving the church she grew up in and hopes to give back a portion of what she received from her faithful upbringing at MDPC!