Our Staff
Staff bios can be viewed by clicking on the staff members photo.
« Back to Staff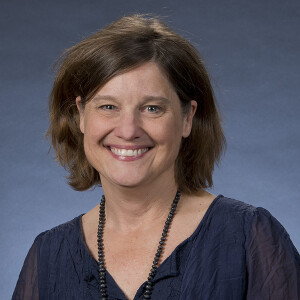 Martha Moore
Teacher in Residence
office: 713-490-9549
Martha Moore loves to encourage and be encouraged. As Teacher-in-Residence in Equipping Ministries, she uses her passion for God's Word and her desire to encourage others in a way that she hopes brings life and enthusiasm into our faith journeys. She leads an 8th grade girls' life group and a junior girls' life group, and serves on session as clerk-elect. When not at MDPC, you can find Martha in her garden, in the kitchen, behind a book, or heading to Colorado for fun in the mountains. Martha earned her undergraduate degree in French at the University of Texas and her Master's degree in education at the University of North Texas. Martha and Leigh are parents to Mollie and their new son-in-law, Taylor, Josh, and Abby.