Our Staff
Staff bios can be viewed by clicking on the staff members photo.
« Back to Staff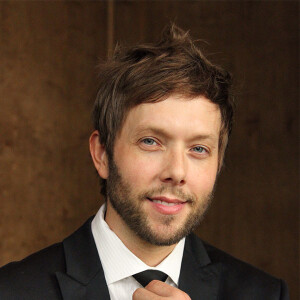 Michael Middleton
Associate Contemporary Worship Director
mobile: 832-703-8057
Michael Middleton grew up in south Louisiana as the son of a Southern Baptist preacher. He earned his bachelors degree in Speech Communication at LSU in 2002. In 2003 Michael moved to Houston Texas and began working at Second Baptist Church. With more than 15 years of experience as a worship leader and ordained in 2010, Michael continues to lead services and special events for a number of denominations in and around Texas and all over the country. He is very happy to call Memorial Drive Presbyterian his home.