Our Staff
Staff bios can be viewed by clicking on the staff members photo.
« Back to Staff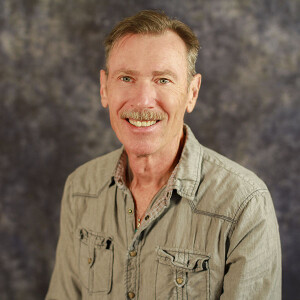 Will Van Natta
Technical Director for Media
office: 713-953-2569
Will Van Natta joined the Media team in 2013. As Technical Director, he strives to make sure that the worship and multi-media experience at MDPC is one of the best. With over 23 years of experience, Will has worked in numerous denominations, missions, and para-church organizations. With over 12 years as a television producer/director, he has also traveled around the globe producing documentaries for the church. His love for media and serving the church comes from a life of knowing Jesus as his Lord and Savior. Will is a widow whose twin girls currently live in Hollywood, California.