Our Staff
Staff bios can be viewed by clicking on the staff members photo.
« Back to Staff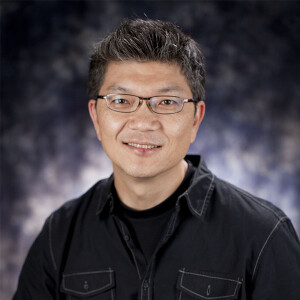 William Soo
Senior Graphic Designer
office: 713-953-2563
William joined the MDPC Communications team in February 2010. As the Senior Graphic Designer, William designs and produces print, web, and media collateral with an eye for maintaining the common look and feel of the MDPC brand. William graduated from the University of Houston with a BFA. He has worked 20 years in the graphic design field and came from the corporate environment. He came to the United States when he was 12 years old and graduated from University of Houston. He is married to Sue Soo and has two children, Michael and Cynthia. In his spare time, he likes to restore old muscle cars from the 60s and 70s.