Our Staff
Staff bios can be viewed by clicking on the staff members photo.
« Back to Staff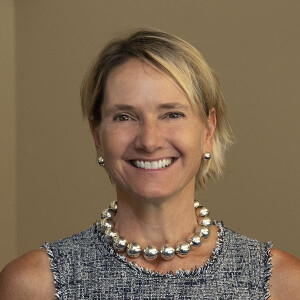 Charlotte Adams
Youth Ministries Administrative Coordinator
office: 713-953-2553
Charlotte Adams serves as Youth Administrative Coordinator. MDPC is Charlotte's church home and has been since her family moved to Houston in 2006. She is the wife of Andy Adams and mom to Henry, Peter, and Sarah, all of whom have been active in MDPC Youth. She is a native New Orleanian who loves to exercise, cook, garden, golf, and spend time with family and friends.