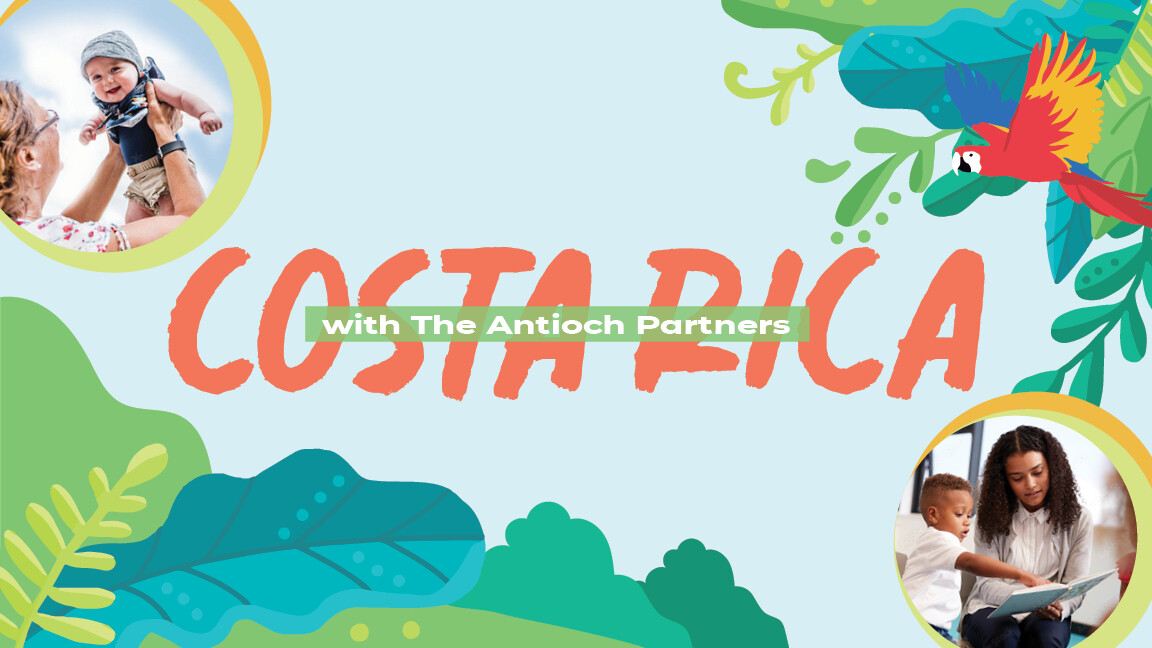 Do you have a passion for caring for children? Especially missionary children?
MDPC has been invited by The Antioch Partners to create a team of exceptional people to care for missionary children at their upcoming conference in Costa Rica. We will provide a fun and educational program for their children, from infants to teens. We are looking for travelers with big hearts and lots of energy to create a memorable experience for these junior missionaries.
Cost: $1,900 (based on double occupancy)
If you're interested in serving, contact Kelsi McCormack at kmccormack@mdpc.org.