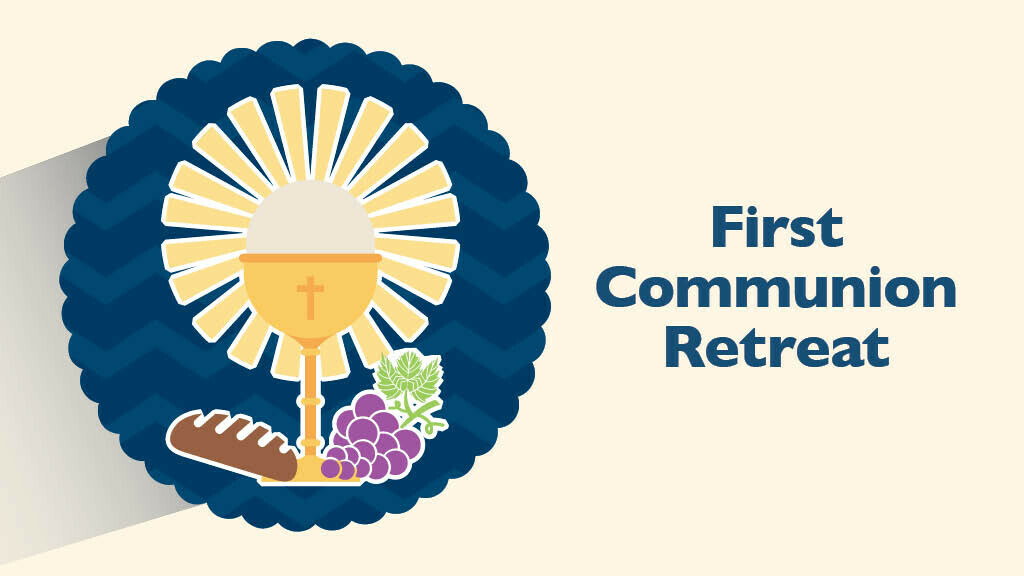 Our First Communion Retreat Brunch is an event designed to prepare children to partake in the sacrament of communion. Pastor Rachel Poysky and Elementary Director Melissa Goeden will guide parents and children in the importance of communion through teaching and fun, interactive experiences.

Brunch will be provided as we join together in the Summit Room for this retreat. Space is limited, so please register early.

First Communion will be taken on Sunday, Sunday, April 16 at the 9:45 and 11:15 service hours.