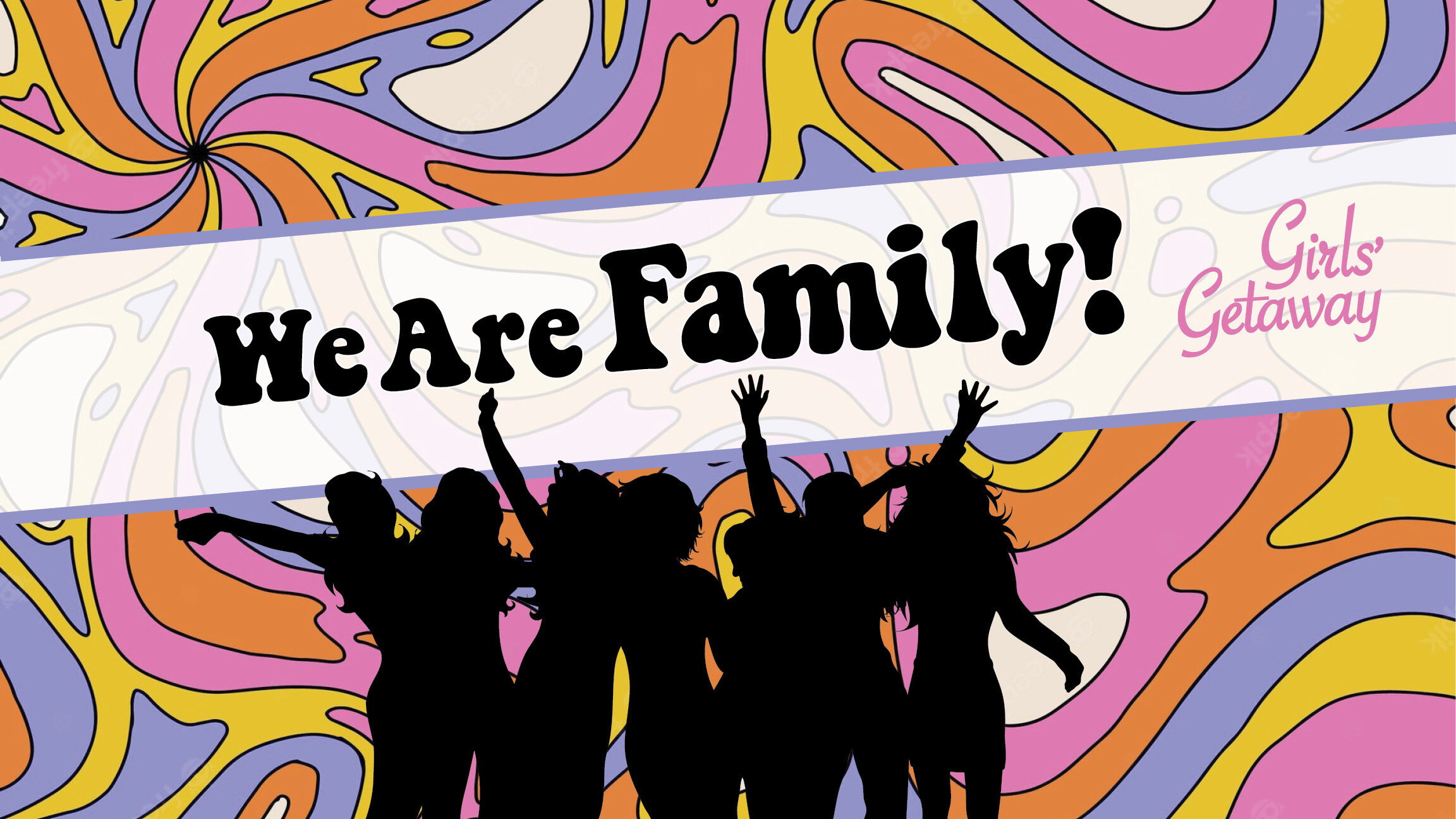 The Historic Hill House + Farm in Willis, Texas
Cost: $195 for the weekend and all meals
Saturday Day-Pass: $75 (Bus transportation is available to and from the venue for day-trippers. If interested, email Amanda Grace Caldwell for details.)
Enjoy fellowship and relaxation at the luxurious Historic Hill House. Just a short drive from Houston, come for connection, gourmet food, and a chance to rest in the presence of God, with others. There will be down-time, small groups, and a time of teaching. This is a weekend you won't want to miss. Come enjoy the beauty this new venue has to offer and leave feeling pampered!
Bring a friend and join us. Sleeping arrangements are two to a bed, in beautifully decorated rooms with modern amenities.
50% Scholarships are available upon request. You can reserve a spot for the entire weekend or just for the day. Spots are limited, so sign up early. No refunds given after Jan 4, 2023.