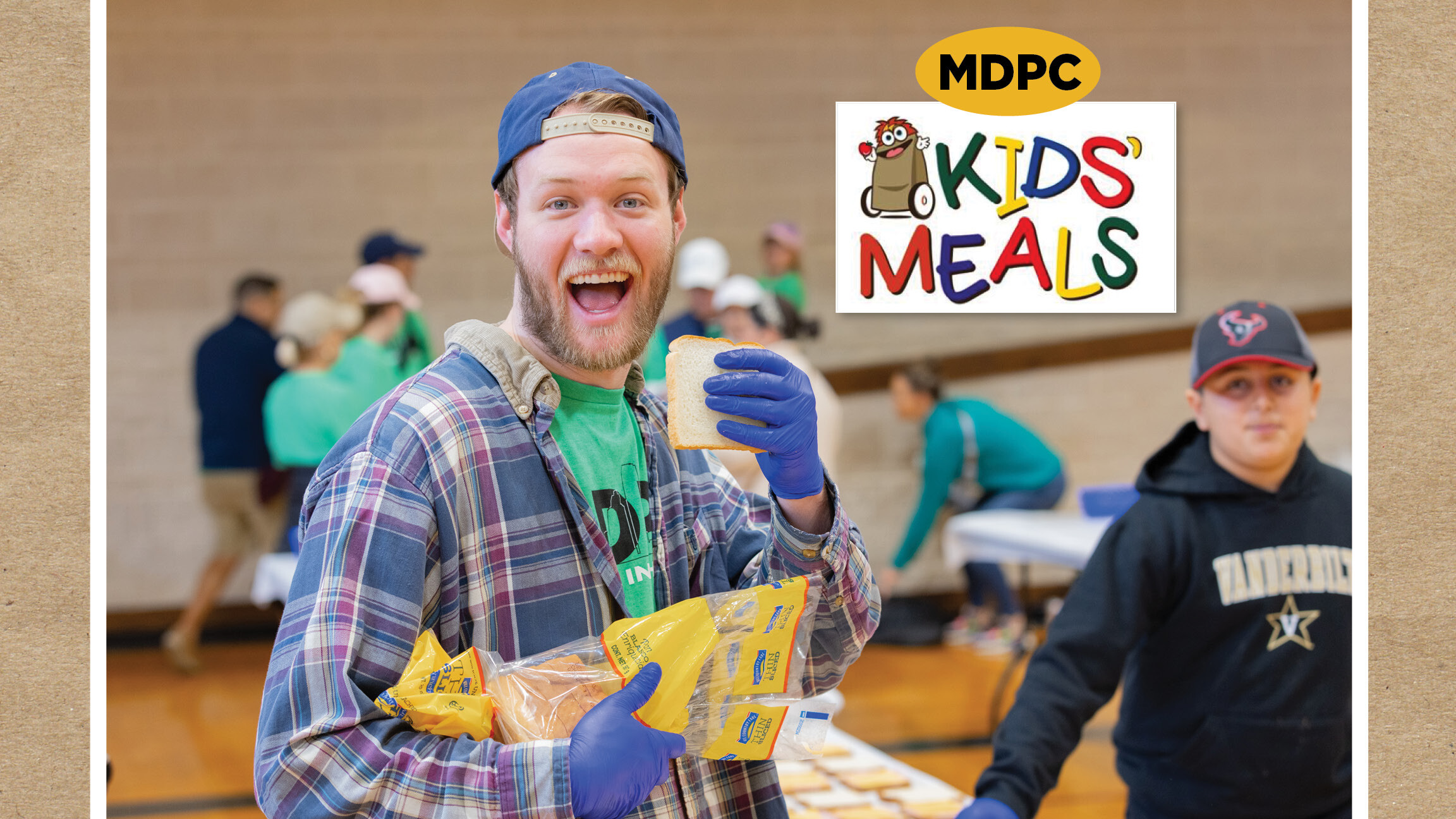 In Houston, one in four preschool children go to bed hungry. You can make sure there is one less empty tummy! Kids' Meals is a community based organization which serves healthy lunches to preschool-aged children living in poverty. Nutritious meals are provided Monday through Friday year-round, free of cost to the families.
At MDPC, we meet the 2nd Wednesday of each month (exceptions in April and July) from 4:30 to 6:00pm in our Fellowship Hall with a goal of making 5,000 ham sandwiches. Each participant is asked to bring four loaves of white or wheat bread and a servant's heart. All are welcome, so come join the effort to end childhood hunger in Houston!
Registration is REQUIRED. The link below will be active from midnight on the 1st of each month until the registration is FULL or until each month's event start time.