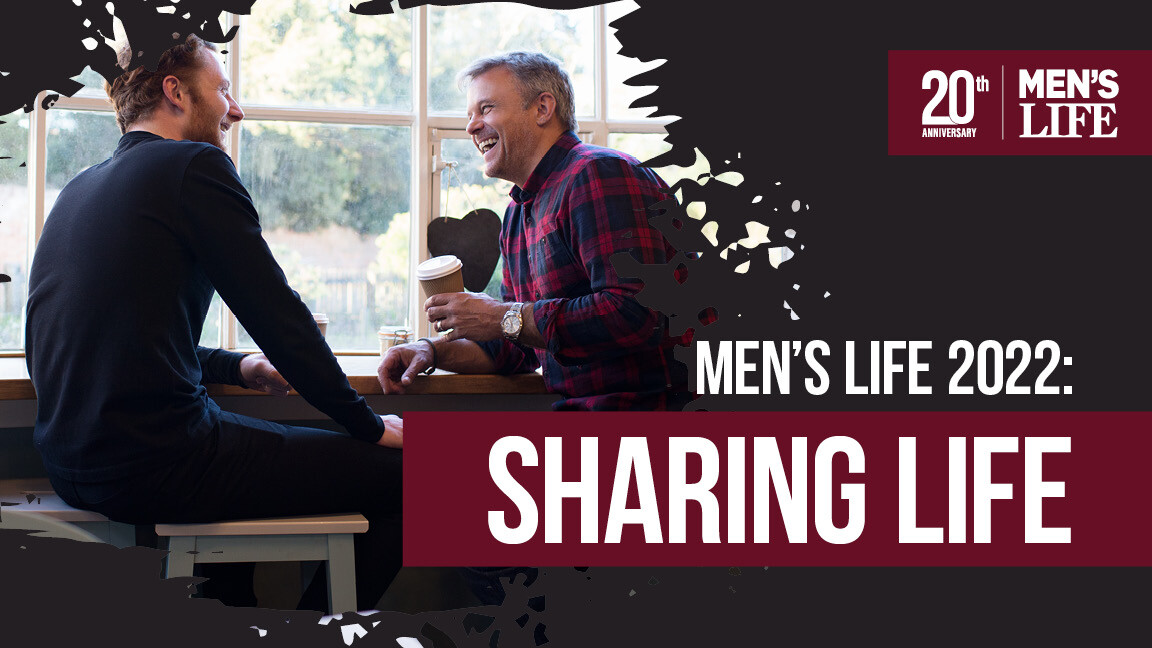 Two years ago, Men's Life addressed the loneliness epidemic that is taking place in America. Last year, we discussed how and why personal connections are so important to men.
Now in 2022, the 20th anniversary of Men's Life at MDPC, Men's Life: Sharing Life will focus on the importance of sharing our spiritual and emotional lives with one another. Join us for conversations about how to share our faith in God along with heart matters that are relevant to all men. Invite a friend or two to join the discussions. Open to men of all ages and stages.
Continental breakfast begins at 6:00am.