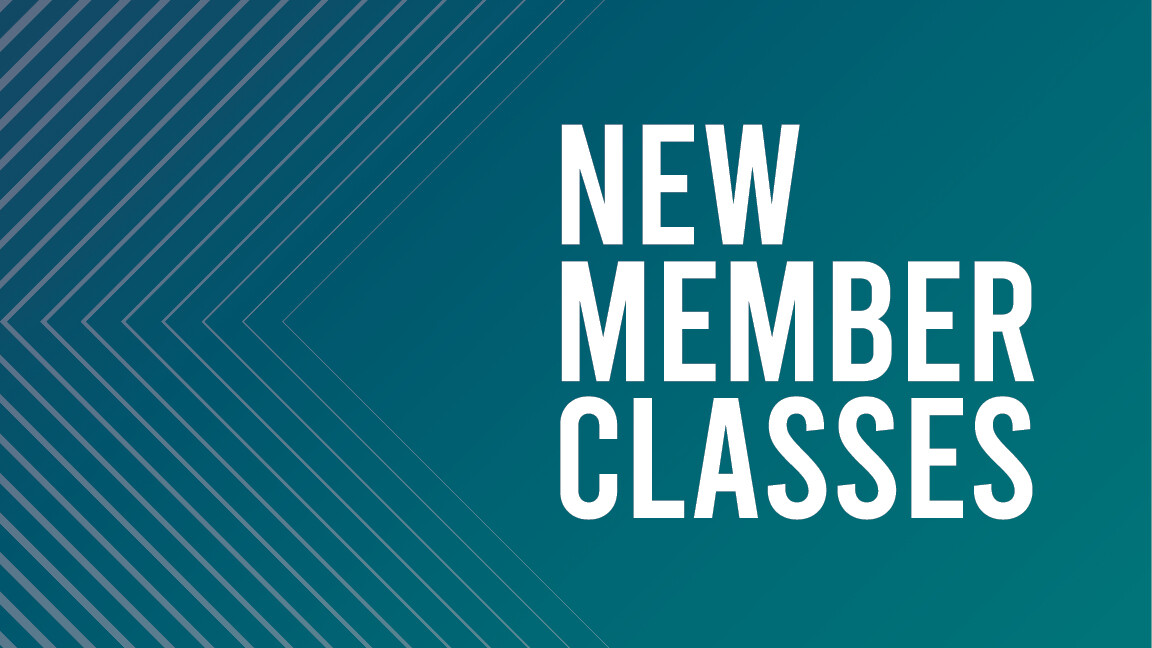 Being a member of MDPC is saying Yes to the Family and Yes to the Mission that God has given us at MDPC. Becoming a member of a church is an important step of faith after saying Yes to Jesus and to becoming a Christian.
The New Member Class is our process for learning the history, vision, and mission of MDPC. The class is led by Associate Pastors, Elders, and staff, and you will be invited to explore if becoming a member is the right next step in your faith in Jesus. After finishing the class and deciding that becoming a member is indeed the right next step, you will be introduced at a worship service to the congregation and invited to meet with Session (board of Elders) to be received as a member of MDPC.
Classes are on Sundays, Sep 11-Oct 2, 9:45-11:00am.
If you have any questions about becoming a member, becoming a Christian, or figuring our your next step of faith in Jesus, feel free to reach out to Pastor Dan Aikins at 713-490-9292 or daikins@mdpc.org.