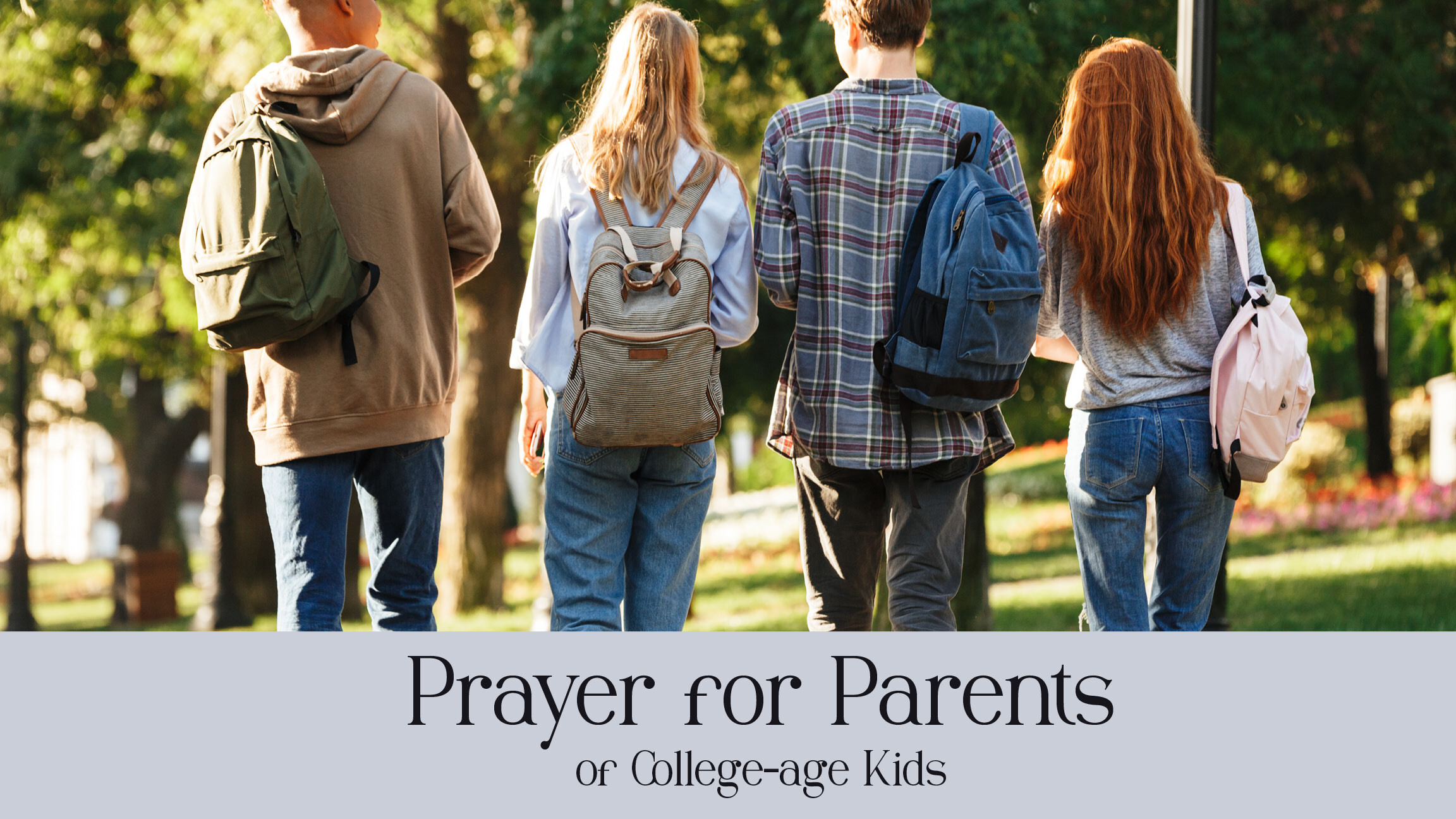 Our Young Adult staff will be leading a Prayer Group for Parents of college-age kids on the second Sundays of the month this fall. Come for coffee, prayer, and connection!
Fall 2022 Dates:
Sep 11 Oct 9 Nov 13 Dec 11
Do you have a younger child you want to pray for with others? We have a group for that, too! Click here for Parent Prayer for Infants-High Schoolers.