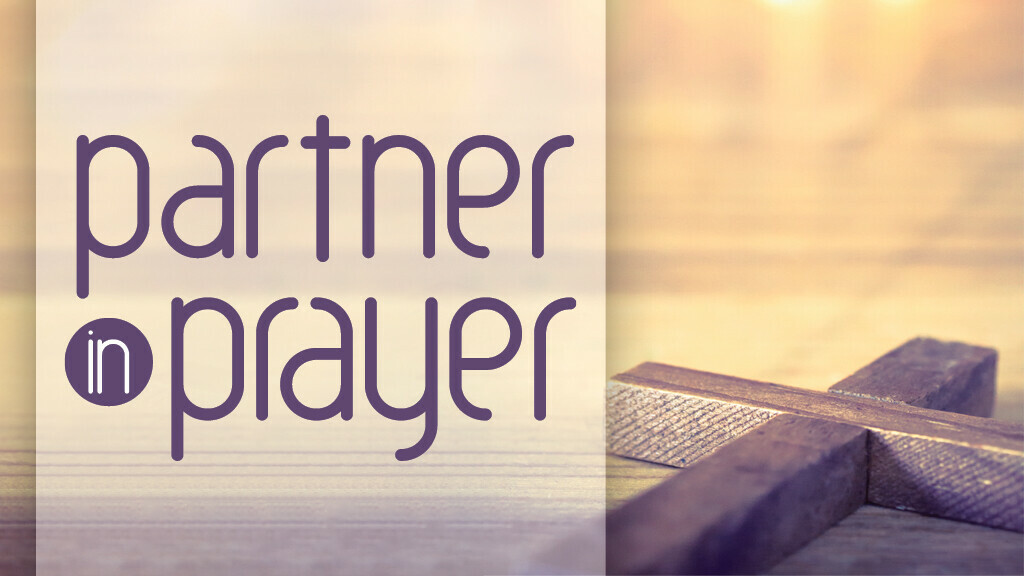 Remembering the 40-day fast Jesus undertook in the wilderness (Matthew 4), many Jesus-followers choose to fast from something (possibly a creature-comfort, or social media) during the 40 days of Lent. Other Christians seek to add a spiritual practice during this time (studying Scripture, writing notes of encouragement, reading more intentionally, journaling, etc.).
This March we invite you to the spiritual practice of Reflection, especially through the Prayer of Examen. The Prayer of Examen begins by inviting us to center our scattered senses on the presence of God, and then to immerse ourselves in gratitude, and converse with God about important parts of our day.
"Examen," writes Adele Calhoun, "helps us notice God and God desires throughout the day. As we reflect daily, or weekly, on the following questions, we become increasingly aware of some of the ways God is already at work in our lives and in our world."
Click here to download a Prayer of Examen journal that can be utilized throughout Lent, and to find prayer practices to use for family dinner table conversation!
Search me, O God, and know my heart; test me and know my thoughts.
See if there is any wicked way in me, and lead me in the way everlasting.
-Psalm 139:23-24
By the way, as we anticipating Holy Week and resurrection Sunday, the month of April holds three wonderful spiritual practices:
Holy Week Devotional (to be available on Palm Sunday)
For more information about Examen: