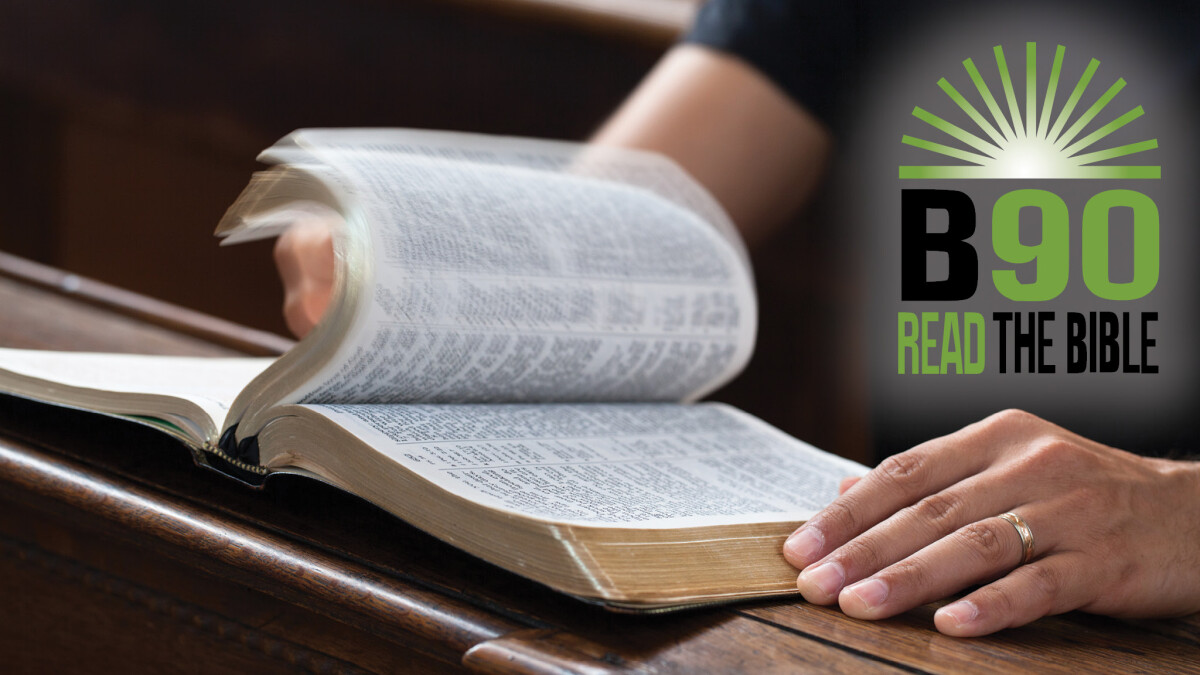 Every Sunday, from 01/12/2020 to 04/19/2020, 11:15 AM - 12:15 PM
You'll have plenty of support as you gain fresh insight into God's character, His plan of salvation, and His love for each individual person. In this 14-week course, you'll read twelve Bible pages a day, and meet once a week for support and encouragement.
Classes meet Sundays, beginning January 12

Contact Hobert Plunket with questions.