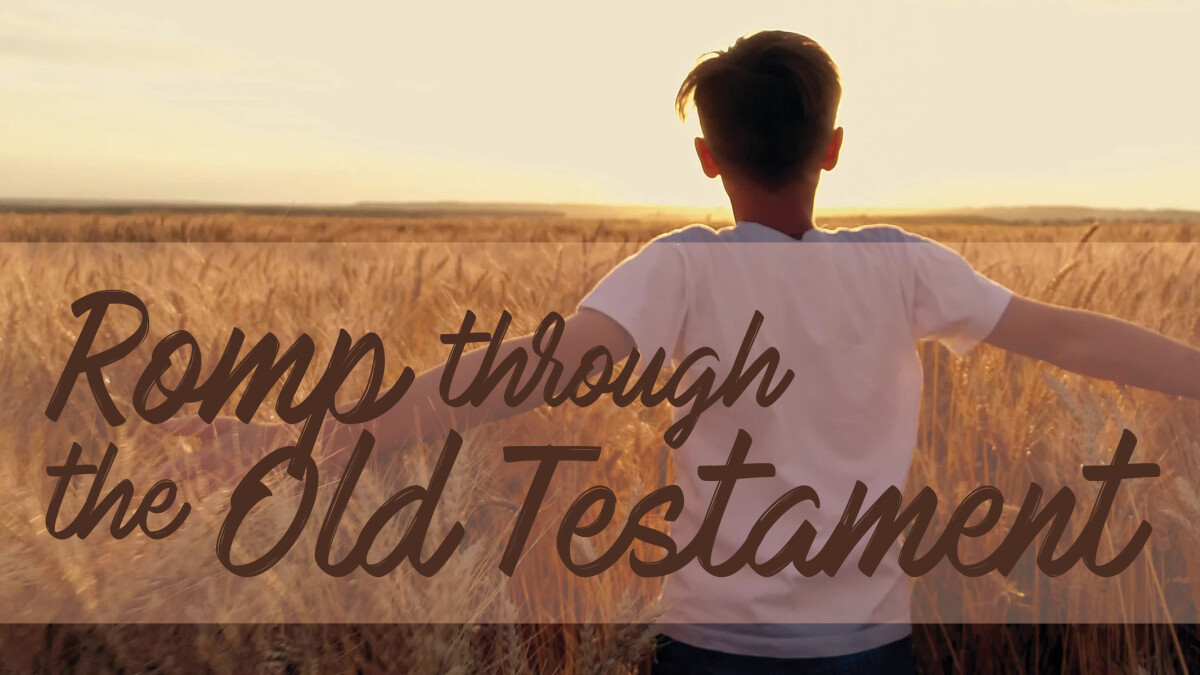 Every Tuesday, from 09/11/2018 to 04/09/2019, 9:00 AM - 10:00 AM
A Bible Study led by Pastors Clay Brown, Beth Case, and Rachel Poysky
9:00-10:00 AM | MC 122 (near the Front Office)
We believe that God invites us to experience the good life through His Word. Gather with others who seek God through Bible study, prayer, and the sharing of life in community.
We hope you'll give us an opportunity to welcome you in...there's always room for one more!
Childcare is available by reservation. Email .