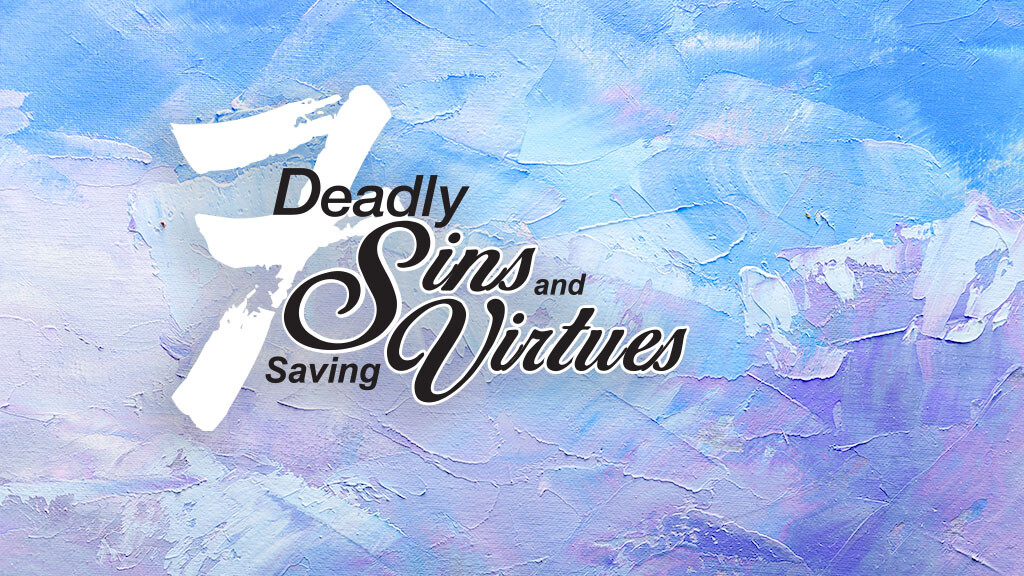 Every Sunday from 02/18/2018 to 03/25/2018
Groups meet weekly, February 18-March 25
Visit the registration links below for details.

Download the Study Guide (PDF)
7 Deadly Sins and Saving Virtues
When we talk about deadly sins and saving virtues, we are emphatically not stating we must work our way into God's good favor by acquiring certain virtues, attributes, or characteristics. At the same time, though, "grace alone through faith alone in Christ alone" naturally leads to lives lived in gratitude and obedience to God's will.
As Pastor Alf preaches on these themes this Lenten season, small groups and classes will gather to further discuss how, in our journeys of faith, we will acknowledge, confess, and strive against the sins that pervade our hearts, and we will seek to develop virtues that counter these sins and give glory to God.
Small Group Options
There will be a variety of small groups to join, or, consider starting your own with friends, family, or colleagues. See all the available days and times or sign up your own group:
Led by Clay Brown
The same curriculum will be offered at two different hours on Wednesdays, taught by Pastor Clay Brown.
Wednesdays, February 21-March 28
Noon or 6:30 PM | MDPC

Reserve Childcare (Wednesdays only)
Led by Brett Hurst & Kyle Collins
This dynamic duo will also lead a weekday group. Please RSVP to Anna Vickers if you plan to attend.
Tuesdays, February 20-March 27
Noon | MC 126