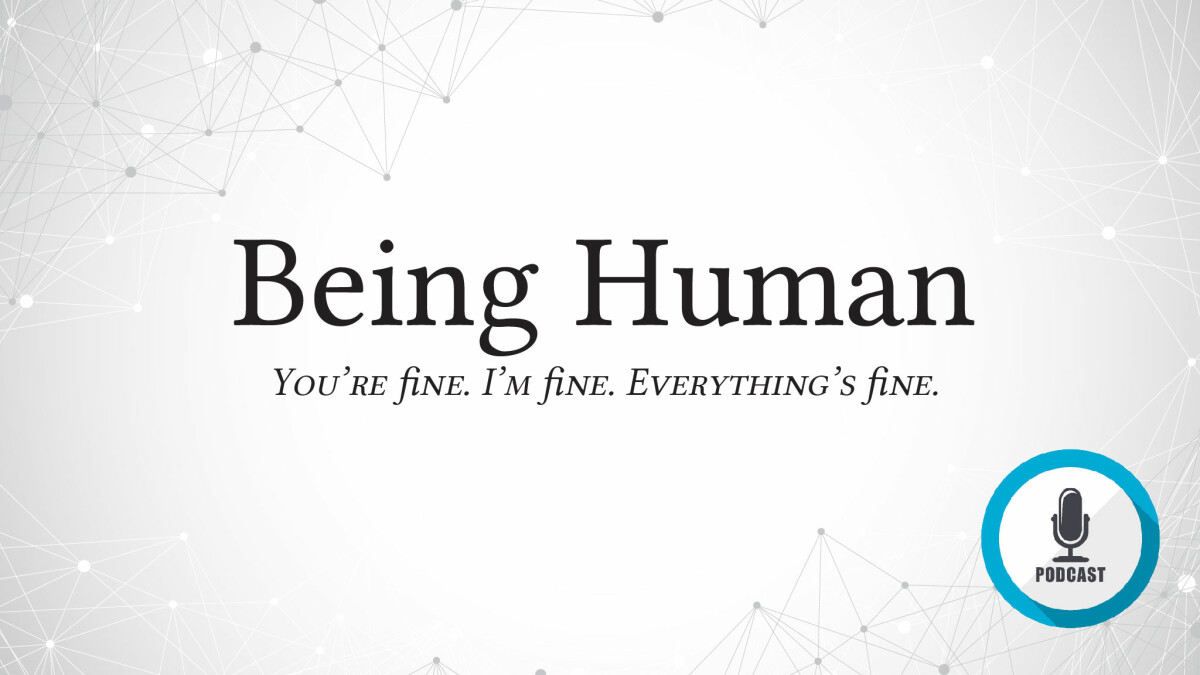 Every Sunday, Tuesday, Thursday, Friday from 12/04/2018 to 04/30/2020
Are emotions bad? Is counseling wrong? What does God think of us when we're anxious or depressed? How does the Bible and mental health intersect?
Join seminarian Laurien Hook and Amanda Grace Caldwell, MA, LPC, in a podcast seeking answers to these questions and more.
Google Play Users Download here