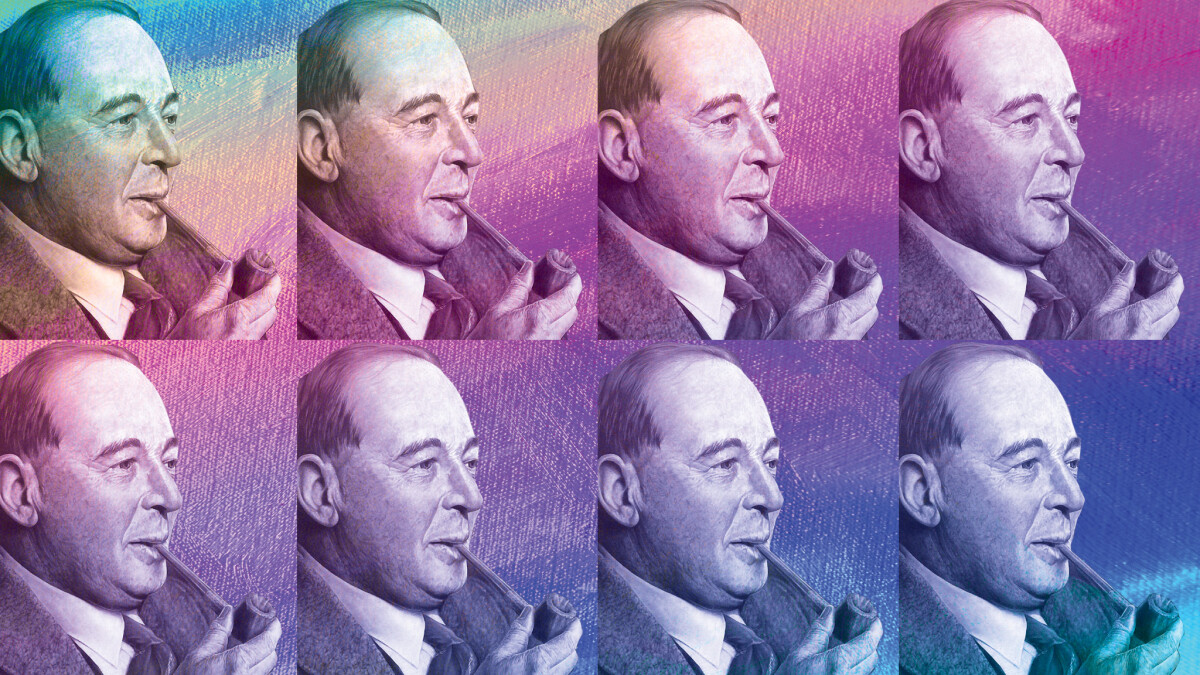 Every Wednesday, from 04/24/2019 to 05/15/2019, 6:30 PM - 7:30 PM
A timeless classic as relevant today as when it was first written! In four Wednesday night sessions, Clay Brown, MDPC's Equipping Pastor, will unpack the three major themes flowing throughout The Screwtape Letters.
As the senior demon, Screwtape, mentors the junior demon, Wormwood, in the best ways to lead his "patient" into the clutches of Hell, many of our own struggles, challenges, and joys receive fresh light and wisdom.
Clay is a Lewis scholar, writing his doctoral dissertation on Lewis and postmodern thought, and presenting papers on Lewis at the National Gathering of the C.S. Lewis and the Inklings Society and the Eastern Regional Meeting of the Society of Christian Philosophers.
Please bring your own copy of the book to class. If possible, read the book before the first class. Copies will NOT be available at the church.