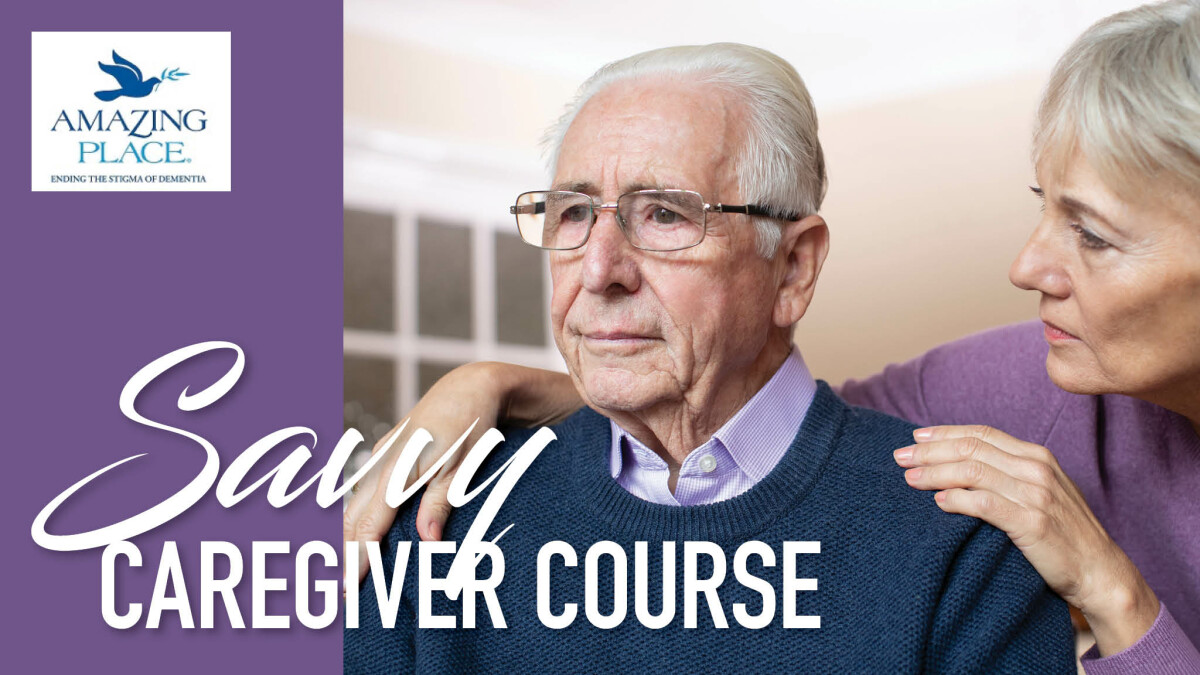 Every Wednesday, from 05/22/2019 to 06/26/2019, 9:30 AM - 11:30 AM
Are you caring for someone with memory issues?
Are you concerned about what lies ahead and how to manage? To learn more about dementia/Alzheimer's and how to have a better quality of life with your loved one, join us for this free 6-week course.
This class is geared specifically toward those caring for loved ones living with dementia/Alzheimer's. You will learn facts about disease stages and reasons for behavior changes, so that you are better equipped as a caregiver.
Wednesdays, May 22-June 26
9:30-11:30 AM • Summit Room
For more information and to register, contact Sharon Cantrell, Caregiver Educator for Amazing Place, at 713-440-8177 or .
Taught by our friends from Amazing Place and sponsored by MDPC Caring Ministries.