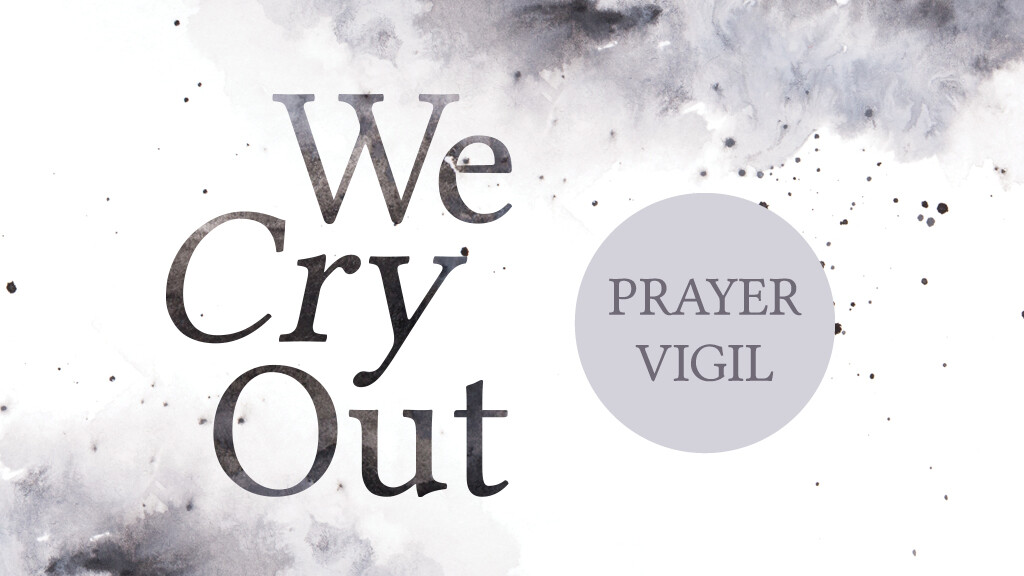 Saturday, June 08, 2019, 6:00 AM - 9:00 PM
One of the current 12 Strategic Goals of MDPC is to glorify God by increasing worship participation by 10% annually for five years. However, without prayer, our church leadership feels like this goal for increase is a fruitless endeavor. Therefore, we believe that it is up to God's people to pray for the Holy Spirit to reveal and invite new participants into this worship community here at Memorial Drive. Just as exciting, we believe the Lord may prompt many nonbelievers to be part of this new increase.
To that end, on Saturday, June 8th, on Pentecost Weekend, we are opening the MDPC Chapel for specific time slots of prayer. We are going to specifically pray for these new worshippers, whoever they might be. Our people may register for five-minute increments in order to pray publicly and particularly for the new brothers and sisters who will represent this 10% increase. The prayers in the Chapel on that day will take place from "the rising of the sun to the going down of the same" (Psalm 113:3). Prayers may be read, written-out or delivered "free form". Prayer leaders could also choose to lead any listeners in a guided prayer.
Sign up to pray (5-minute slots):
Sign up below to be a table host (2 Hour time slots):