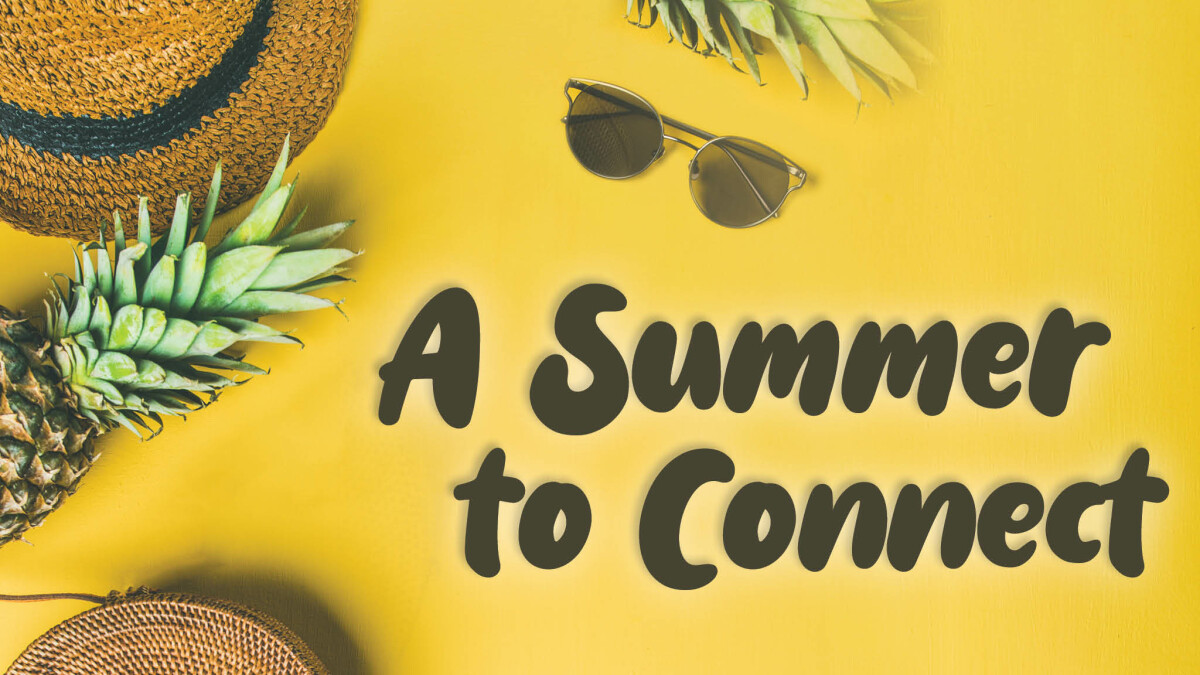 Daily
Ladies, come learn something new, eat something good, work out your stresses, or just make new friends! We've put together a bunch of fun activities and events taking place all summer long. No matter your age, and whether you're new to MDPC or have been here "forever," we're sure you'll find something you'll enjoy.
Pick up a bright yellow Summer to Connect brochure on campus, or click on one of the links below to view the variety of options and sign up. There are groups to fit everyone's schedule with morning, lunchtime, and even evening events!
Select as many groups as fit your liking, and know we look forward to getting to know you better!
Questions? Contact Amanda Caldwell at .