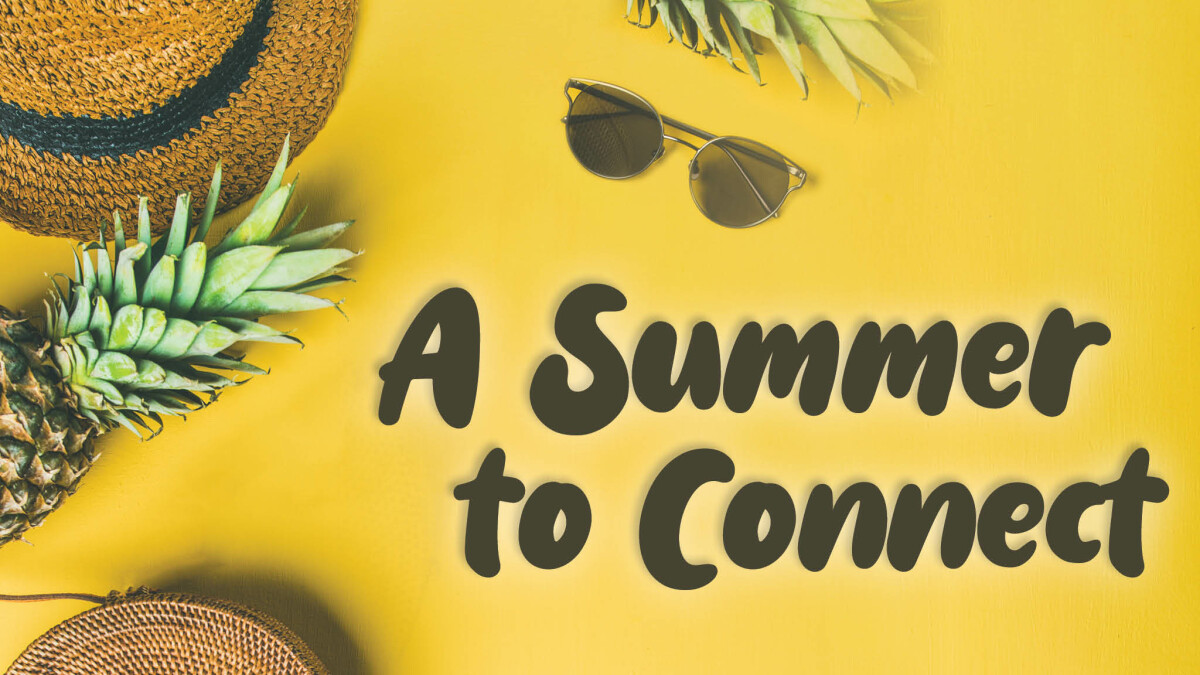 Daily from 05/05/2021 to 08/26/2021
Connect with God and connect with others this summer! There's something for everyone. Registration is required to join.
For the groups that have a cost listed, payment will be received at registration. No refunds available one week in advance of the groups with a cost. If the group location is at MDPC or a member's home, the specific room or address will be sent to you ahead of time.
View the PDF or click on the individual links to view details and sign up.
View Group Descriptions, Dates, & Times (PDF)
Groups in May
Groups in June
Groups in July
Groups in August