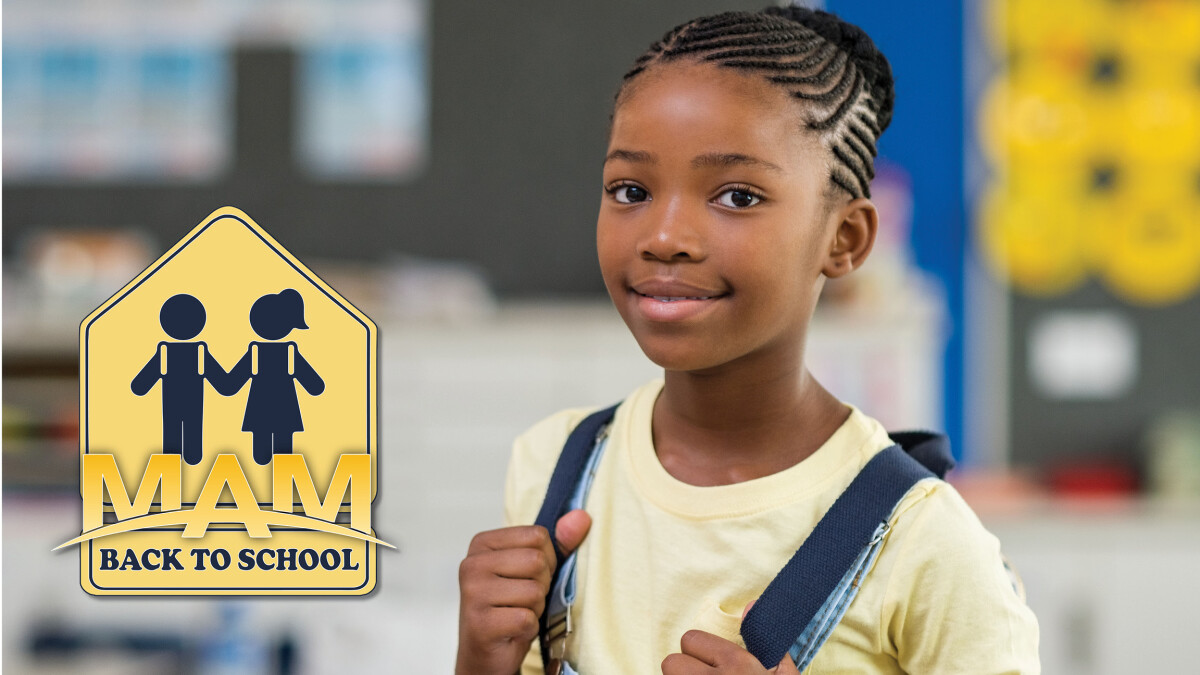 Daily from 08/01/2021 to 09/09/2021
MAM has launched its annual Back to School program with a goal of providing 5,000 neighborhood children with new school uniforms. Families living in poverty in our community - in Spring Branch ISD, just north of I-10 - have a hard time paying the bills and feeding their children. Additional costs for back to school means they could fall behind on rent or bills. Please consider sponsoring a child today. You'll send a youngster to school ready to learn!
What Your Gift Will Buy
$20: Extras like a belt, underwear, and socks
$50: A new uniform and a pair of shoes
$100: Two children outfitted from head to toe
Your donation of any amount will help kids succeed in school and in life.