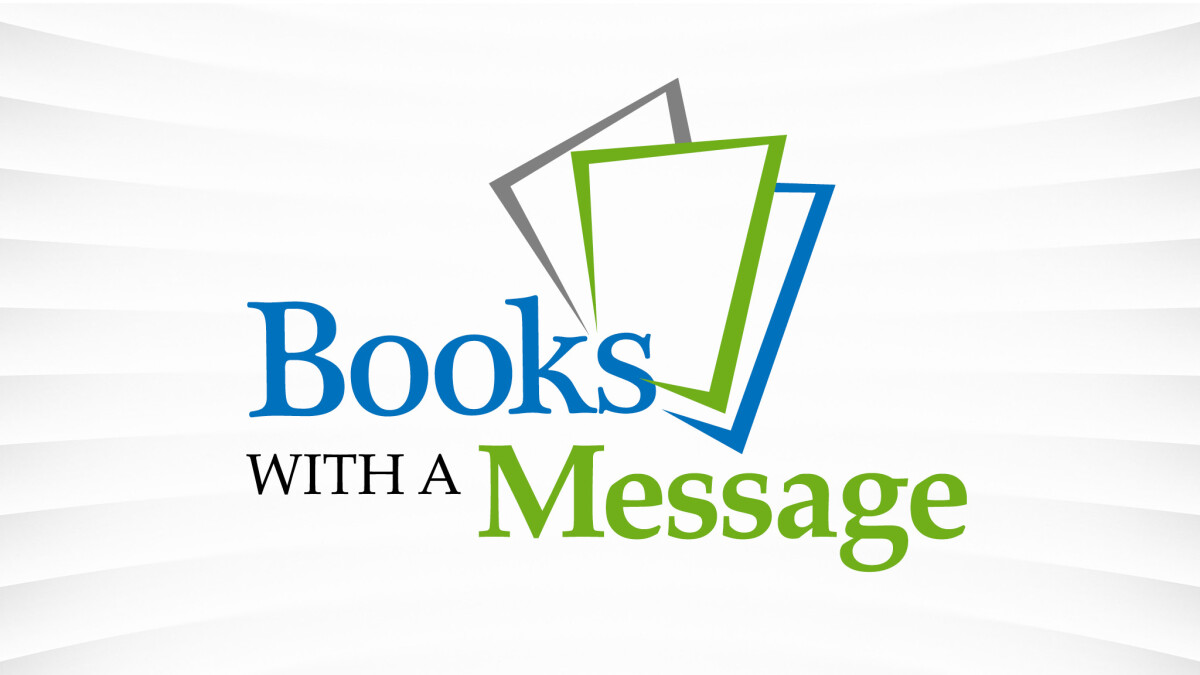 Every Wednesday, from 09/11/2019 to 09/18/2019, 6:30 PM - 7:30 PM
Beginning this fall, Equipping Ministries will host periodic series on important works by talented Christian authors.
The first offering will be Carmen LaBerge's 2017 book, Speak the Truth: How to Bring God Back into Every Conversation. LaBerge, who is the host of Mornings with Carmen Laberge on Faith Radio, has much to say on Christian witness and popular culture.
Purchase "Speak the Truth" online
Pastor Clay Brown will lead this course on the major themes and insights of the book (available online and locally). Pre-reading is recommended but not required.
LaBerge will be our next Speaker Series presenter on Thursday, September 19.