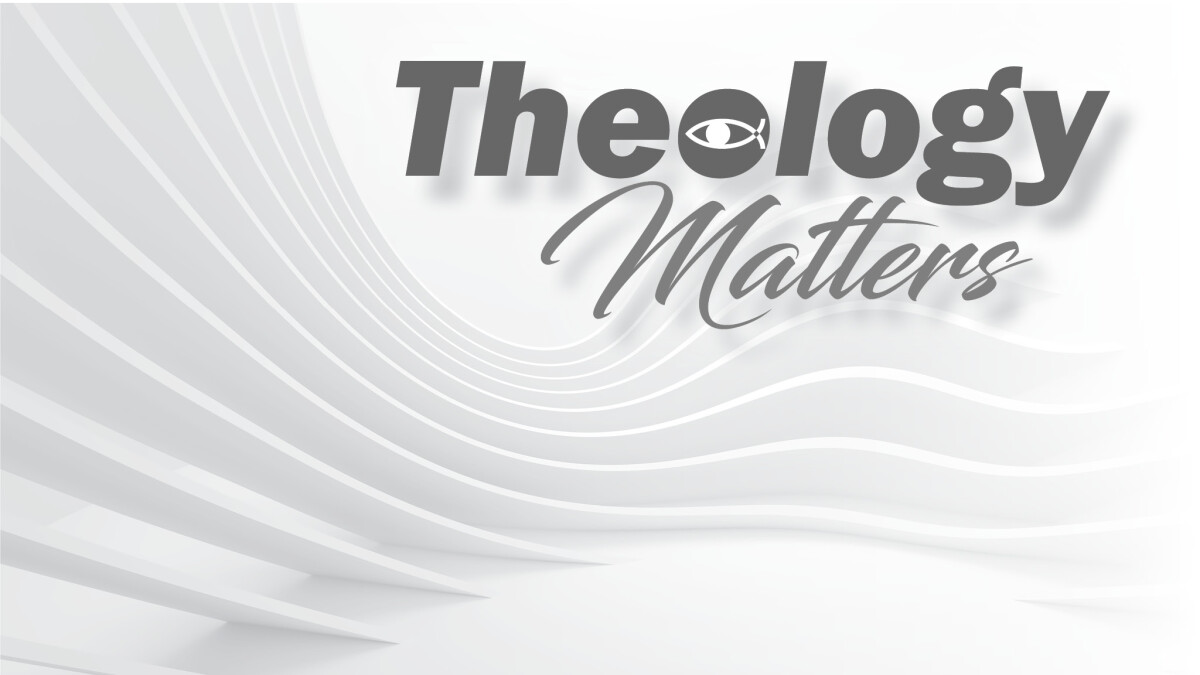 Every Wednesday, from 10/30/2019 to 11/20/2019, 6:30 PM - 8:00 PM
Equipping Ministries is launching new series of college/seminary level studies! Each of the five stand-alone subjects will consist of four Wednesday evening sessions revealing both "matters about theology" and "how theology matters" in our Christian growth. Class size is limited to the first 20 registrants.
Please note that attendance at previous sessions is not required for participation in later courses. You may join one, or all five sessions, and finish them at your own pace.
Classes will be taught by Equipping Pastor, Dr. Clay Brown.
God & Creation
We'll investigate how God reveals Himself as, in the words of the Apostles' Creed, "God the Father, maker of heaven and earth," and discuss why that knowledge is crucial for Christian living today.
Purchase "The Basics" by Alister McGrath
Register for the Class