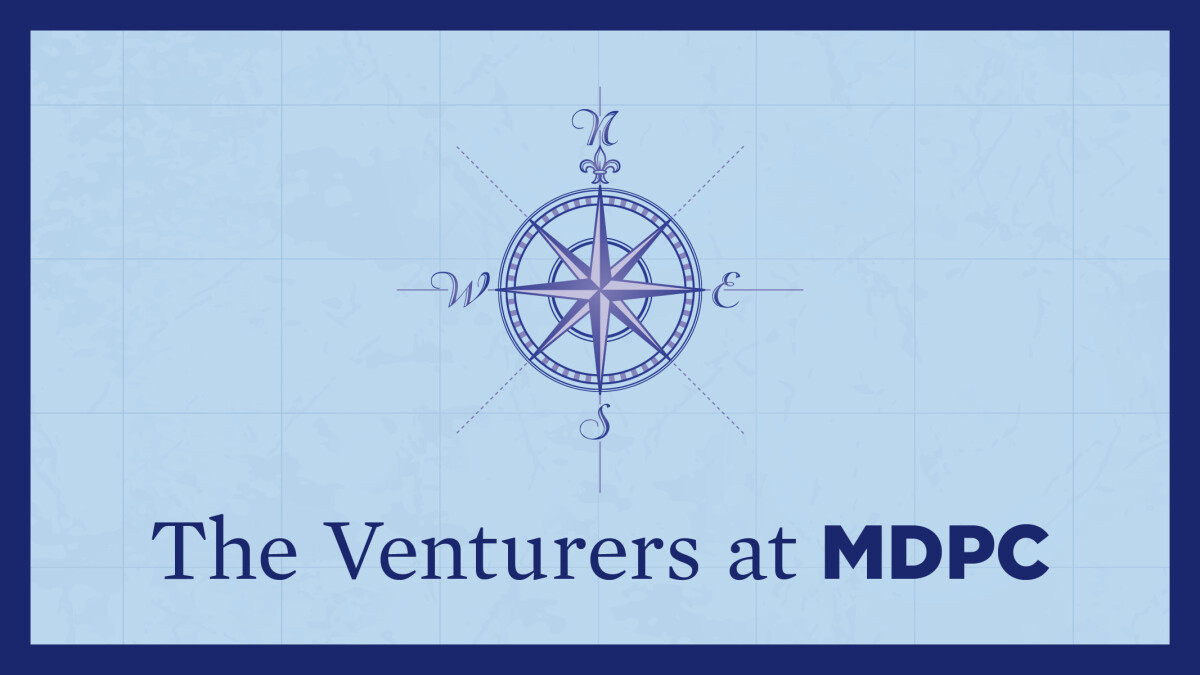 Monday, October 05, 2020, 7:00 PM - 8:00 PM
The Venturers at MDPC welcome all guests age 50+, whether Couples, Singles, Working, Retired, Empty Nester, or simply Visitors.
OCTOBER EVENT
PROSPECTS FOR CANDIDATES IN POLITICS
Speaker: Richard W. Murray, Ph.D.

The event will be live-streamed at 7:00 PM on Monday, October 5. For more information and to access the event, join our Facebook Group.
To learn more about The Venturers at MDPC, click here.
Full 2020-2021 Schedule
September 14, 2020
LONELINESS & ISOLATION
Rev. Dr. Alf Halvorson, MDPC Senior Pastor, helps us reconnect virtually during this time like no other.
October 5, 2020 (Tentative Speaker)
PROSPECTS FOR CANDIDATES IN POLITICS
Richard W. Murray, Ph.D., discusses prospects for candidates in key political races, Dr. Murray is Bob Lanier Chair in Urban Public Policy, Department of Political Science, University of Houston, and Director, Survey Research Institute, University of Houston Center for Public Policy.
November 2, 2020
FROM SKY TO SEA – ASTRONAUT TO MARITIME
Col. Michael Edward Fossum is a former American astronaut, engineer, and the Chief Operating Officer of Texas A&M University at Galveston. He flew into space on board the NASA Space Shuttle missions STS-121 and STS-124; he also served as a mission specialist of Expedition 28 and commander of Expedition 29 aboard the International Space Station.
December 8, 2020 (Tuesday)
VENTURERS CHRISTMAS
Enjoy food, fun, and fellowship as we celebrate the Christmas season together! Fratelli's Restaurant, 1330 Wirt Road
January 4, 2021
TRAITORS I HAVE KNOWN
James Olson, former Chief of CIA Counterintelligence, will enthrall with stories of the world of espionage as he lived it during his 31-year undercover career. He will also provide an overview of his new book, To Catch a Spy: The Art of Counterintelligence.
February 1, 2021
GREAT WOMEN IN TEXAS HISTORY
Judge Mark Davidson served in 11th District Court for twenty years before his retirement in 2009. He is now serving as the Multi-District Litigation Judge for all asbestos cases in the State of Texas, being named to that position by Chief Justice Wallace Jefferson and the Multi-District Litigation Panel of the Texas Supreme Court. In 1993, he was named "Trial Judge of the Year" by the Texas Association of Civil Trial and Appellate Specialists.
March 1, 2021
CHASING AWE: CONSERVING OUR NATURAL HERITAGE
Jay Kleberg is the producer of Deep in the Heart: A Texas Wildlife Story, a feature-length natural history documentary premiering in 2022. He is also co-founder of Explore Ranches, connecting travelers with more than 500,000 acres of historic ranches in the American West.
April 5, 2021
CHECK IT OUT: SO MUCH TO DO IN HOUSTON
Gerry Aitken, an active volunteer with the Museum of Fine Arts, Bayou Bend, Speakers Bureau of the Museum Guild, Houston Grand Opera Guild, and Arts and Crafts Committee for the Fort Bend County Fair, brings a passion for the rich cultural opportunities in Houston.
May 3, 2021
PREDICTING THE UNPREDICTABLE: TROPICAL STORMS
Dr. Neil Frank, PhD in Meteorology, addresses the complex impact tropical storms have had on Houston. Dr. Frank is a nationally and locally well-known expert in tropical meteorology, having been the Director of the National Hurricane Center prior to serving as Chief Meteorologist at KHOU-TV in Houston for 20 years.