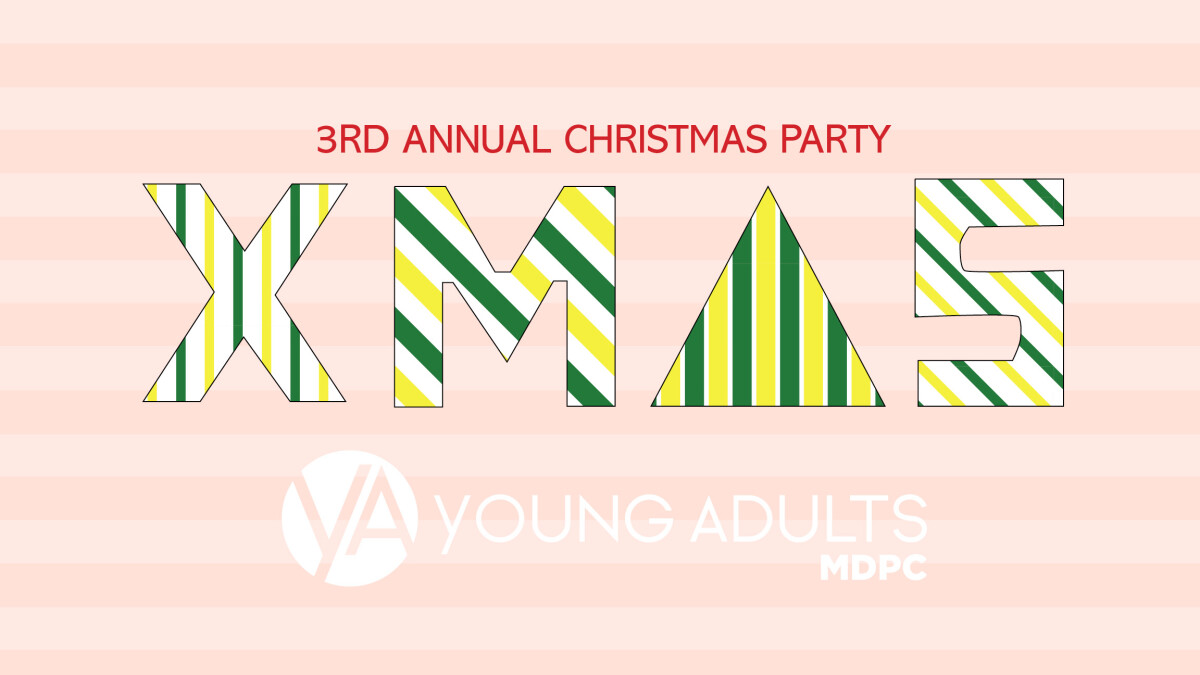 Friday, December 06, 2019, 7:00 PM - 10:00 PM
C H R I S T M A S, y'all! Jesus is the reason for the season, for sure. But so is the 3rd Annual Young Adult Christmas Party! Come ready to mix, mingle, mistletoe, assemble care packages for our college students, play some reindeer games, get real with some deep conversations in a corner, or just people watch.
It's BYOB + Pot Luck, so please bring something to share. If your birthday is January-September, bring something SAVORY; birthdays October-December, bring something SWEET. You can also bring a toy to donate to the MAM Toy Train if you want! Festive attire encouraged, but, as always, #youdoyou.