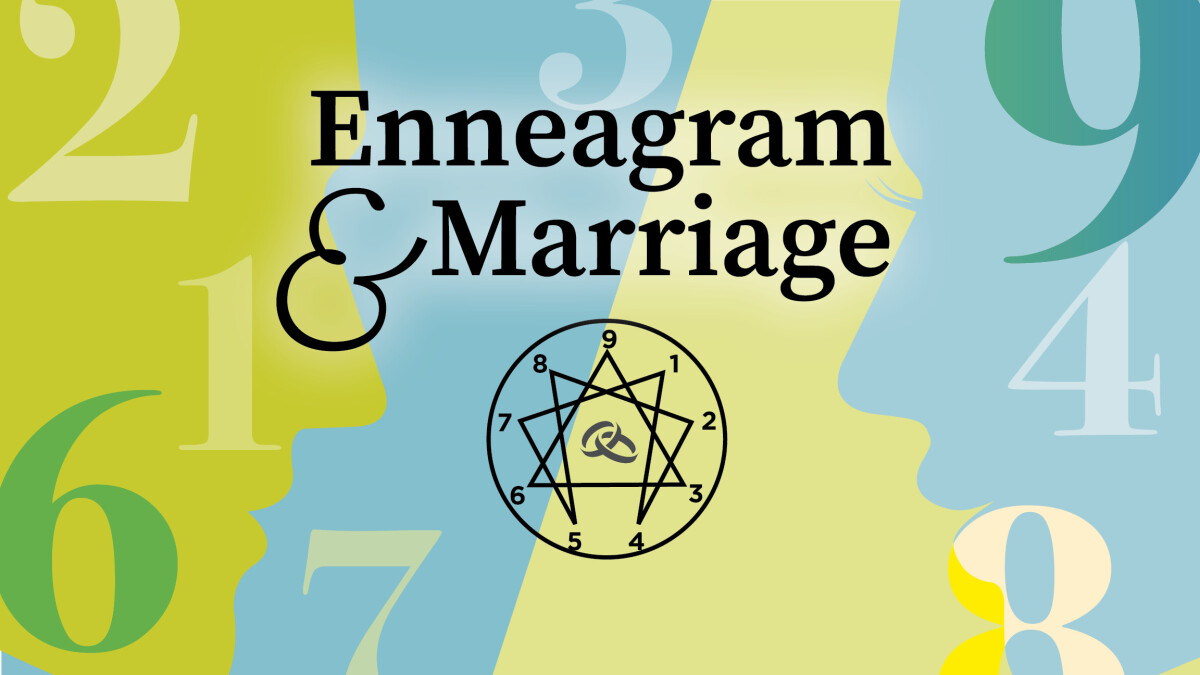 Every Sunday, from 01/12/2020 to 03/01/2020, 11:00 AM - 12:15 PM
The Nearly and Newly Sunday morning class for 20s and 30s* will host The Enneagram & Marriage. Learn how this body of wisdom can help foster greater communication, connection, and compassion in your relationships.
*Open to couples who are engaged or married less than five years.