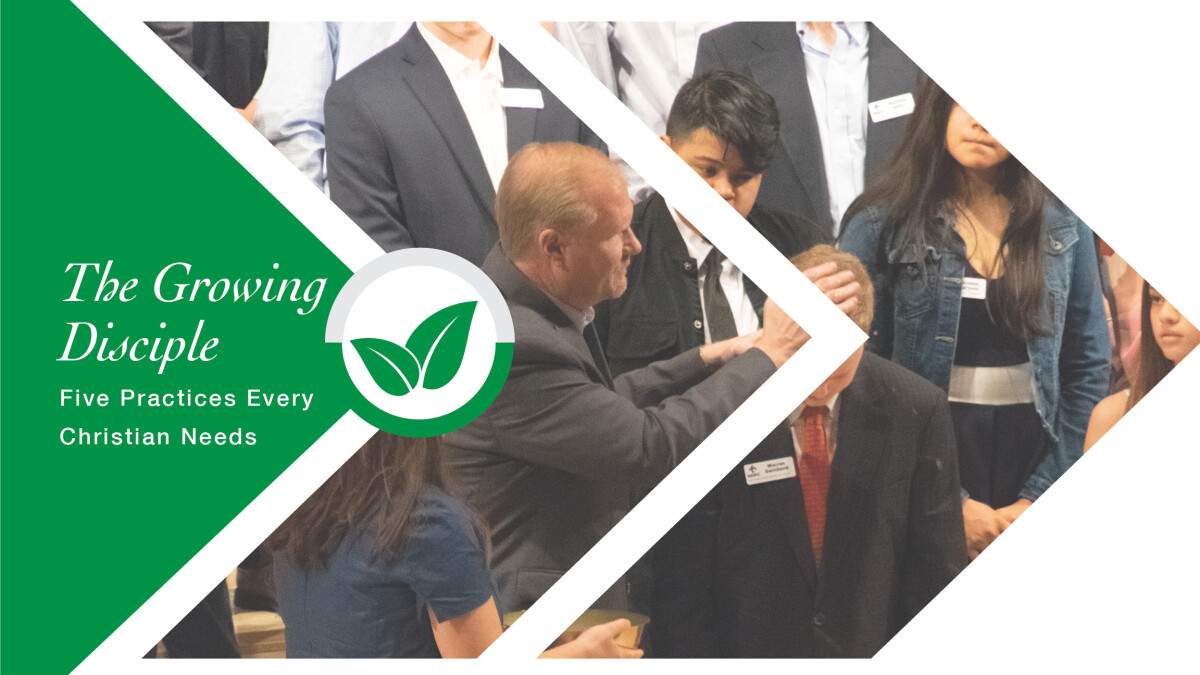 Sunday, March 01, 2020 - Sunday, April 12, 2020
The Growing Disciple
2020 Lenten Small Group Study
The Growing Disciple is our 2020 Lenten small group study and also the first course in a new MDPC six-course series.
In The Growing Disciple's six sessions, we'll focus on five spiritual practices every Christian needs: Bible Study, Prayer, Witness, Service, and Generosity. We'll also read Mark's Gospel devotionally and memorize Colossians 2:6-7 together. Groups start the week of March 1.
Registration starts online February 2, with several new daytime and evening groups being formed on Mondays, Tuesdays, Wednesdays, and Thursdays. You'll be able to select the one that fits your schedule.
Study guides are available on Sundays at tables near the Chapel and the Sanctuary, on weekdays at the MDPC Front Office, or online as a downloadable PDF file (see below).
Available Groups
You'll have the opportunity select one of the open groups below during the registration process. After you register, you will receive additional details on group location.

Mondays, 4:00 PM • Led by Susan Eyre | MDPC
Mondays, 7:00 PM • Led by Rev. Clay Brown and Cathy Brown (Brown home in 77469)
Tuesdays, 12:00 PM • Led by Rev. Clay Brown | MDPC
Wednesdays, 6:30 PM • Led by Rev. Brett Hurst and Amanda Grace Caldwell, LPC | MDPC