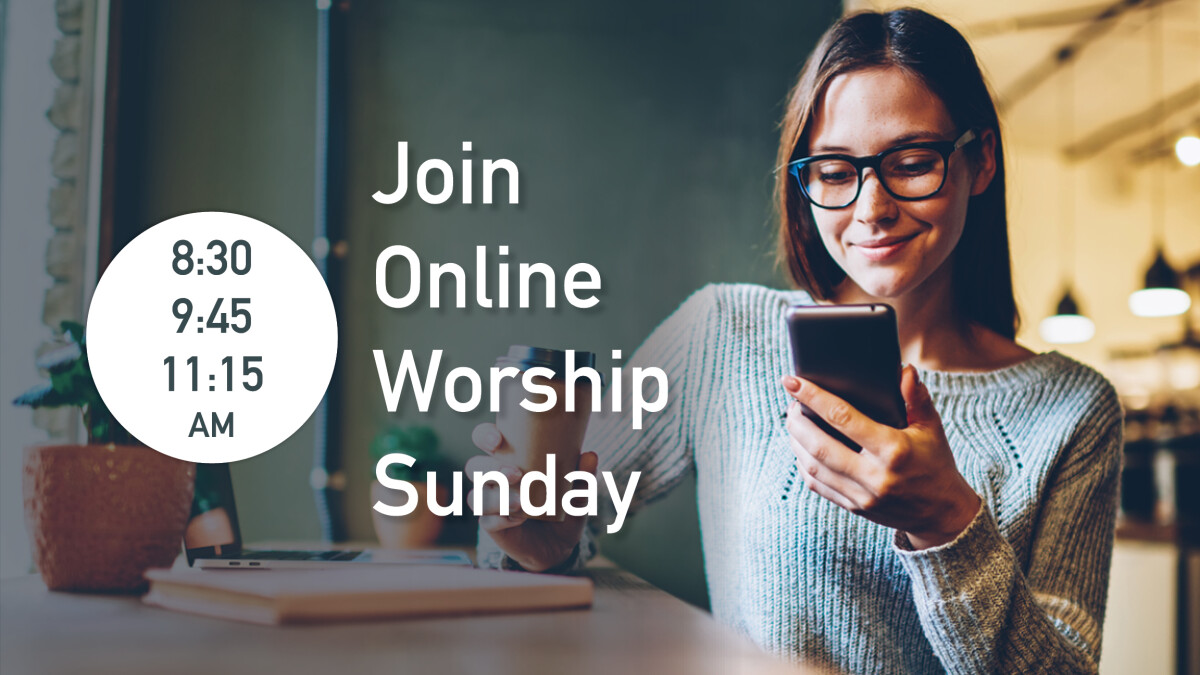 Daily
How to Watch MDPC Live Online
There are lots of ways to connect with MDPC Live Online! Below are some basic steps to access the most common channels.
The "streaming highway" is currently very crowded with so many churches offering online worship. And, just like your home streaming services, you may experience glitches. If one of the platforms below is not working for you, please try another. You may also have better luck trying a different browser (Chrome, Explorer, Safari, Firefox, etc.).
If you missed all or part of the service, the Facebook Live replays of each hour are available within minutes of the service at online.mdpc.org.
Web Live Stream
MDPC is testing a new online platform on Sunday, April 5. This new format will enable you to chat with our online hosts, receive prayer, and link directly to online giving. If the feed freezes, refreshing your screen will normally restart the stream.
Go to livestream.mdpc.org.
The Chat is hosted by someone from MDPC while worship is live.
Click on the three horizontal bars at the top left of the screen for quick links to request prayer and to

give online

.
Facebook Live
Worship services are live on Facebook at 8:30, 9:45, or 11:15 AM on Sundays.
Go to MDPC's Facebook page:
Mobile app: search Memorial Drive Presbyterian Church
Computer:

Click here

Scroll down until you see the video image. You'll know it's the live feed by the little red box that says "LIVE."
Tap or click on the video image to hear audio.
While viewing the live video, you can tap or click the buttons below the image to comment, and to "like" and share the broadcast.
TIP: Use the "Follow" button on MDPC's Facebook page to follow us. You'll receive a notification on your phone when MDPC is live. Click the notification to join the broadcast.
MDPC App
You must download the MDPC app to your smart phone or other mobile device.
Download the app at these links:
iPHone users
android users
You may also text "APP" to 832-742-1832, and links for both Apple and Android will be sent straight to your phone.
Once you download and install the app, the next step is to log in to your account.
Most members, attenders, and guests have a profile in the MDPC database, meaning they also already have an account.
The easiest way to log in is with your email address or mobile number. (Note: You will only be able to log in with a phone or email that MDPC has on record. If you've never shared those with us, you will have to create a new account.)
Open the app from the icon on your mobile screen.
From the dashboard, you'll see a "Live Stream" button. Simply click that and begin enjoying the services.
How-To: Clear Cached Data
Chrome, Firefox, Safari Instructional Video
Internet Explorer Steps & Instructions
Step-by-Step Guide for Zoom Conferences