Daily
Many Houstonians continue to struggle with hunger and illness, loss of income, threats of eviction, and overwhelming uncertainty during these chaotic and unprecedented times. One amazing thing we've seen with our global and local outreach partners is how, when the pandemic hit, they immediately began to provide urgent, basic needs and minister to their clients and surrounding communities. This has provided MDPC with more opportunities to serve and care for neighbors. Kids' Meals, Fuente Food Pantry, MAM, and others are volunteer-driven essential programs, and they need your prayers and volunteer support.
Mission Greenspoint: Baby Items Needed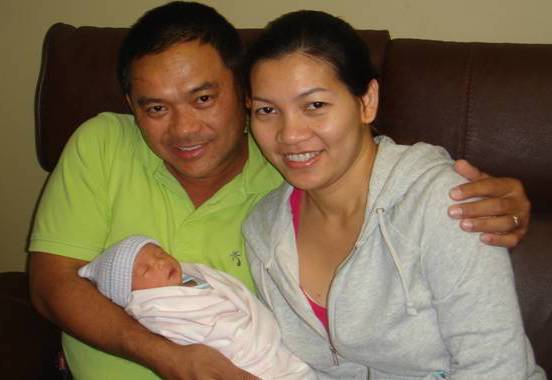 Greenspoint Pregnancy Assistance Center needs gently used baby clothes, for boys or girls and for any season. Sizes 0-24 months are most needed, though larger sizes can be used, too. Cribs and other gently used baby items also would quickly be found a home!
Donations can be dropped off at MDPC through the end of November. Please attach a sheet to your donation saying "Greenspoint PAC, Attention Jan Roe."

Contact Jan Roe with Questions
ESB Food Pantry: Help Feed local families!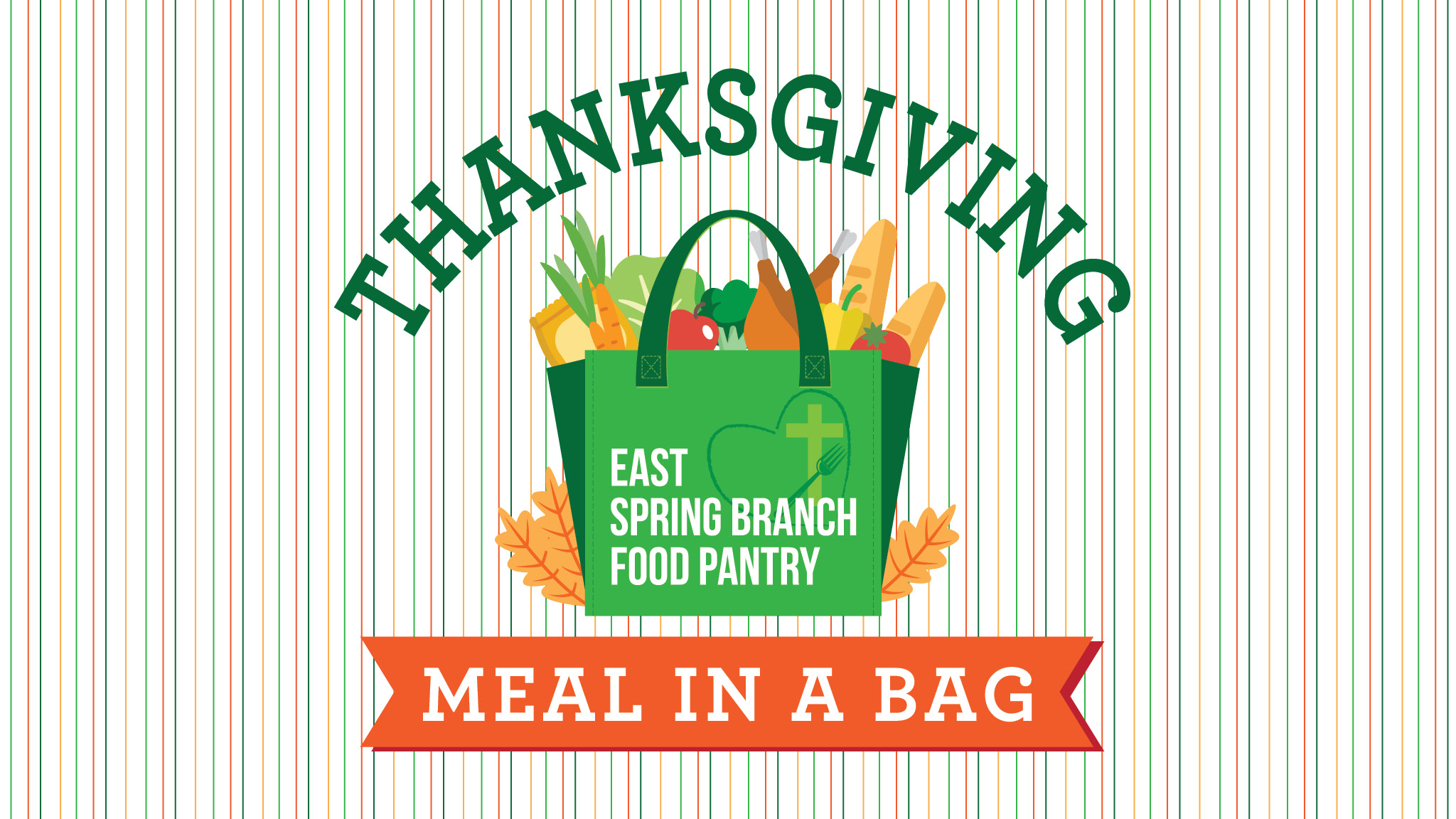 Our annual effort to help feed local families is happening now! Click the button below for details and the simple shopping list.
Samaritan's Purse: Urgent need for Volunteers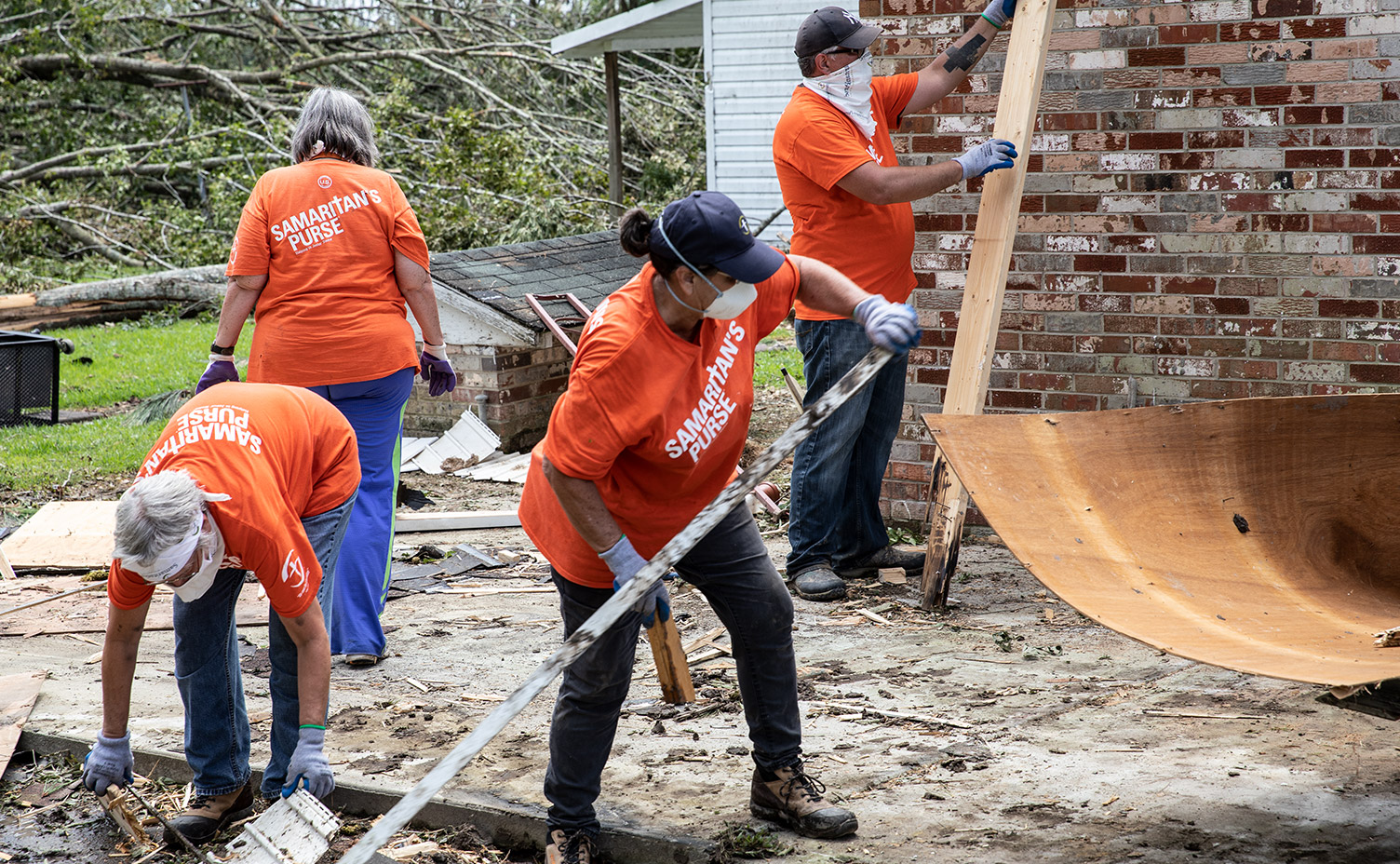 Samaritan's Purse is calling for volunteers to help as we respond to the devastation caused by deadly wildfires in Oregon and California, and to the destruction brought about by hurricanes along the Gulf Coast.
Out West, volunteers are needed to help sift through the ashes of homes that were burned to the ground to recover valuables and treasured belongings. In Alabama and Louisiana, we need volunteers to mud-out flooded homes, remove debris and downed trees, and tarp roofs that were ripped apart by the storms. Most importantly, we want to come alongside these hurting homeowners and let them know that God has not forgotten them and share with them the eternal hope of Christ.
For more information on each of the seven locations where volunteers are needed, visit the link below:
Volunteer with Samaritan's Purse
Find: Help with Hurricane Recovery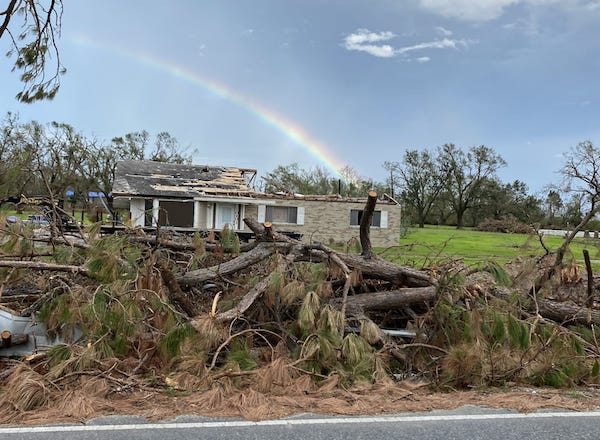 FinD (Fellowship in Discipleship) has developed a relationship with parishes in SW Louisiana and already traveled there once to help with hurricane relief. The men of FinD are making their next run to the Grand Lakes, LA community on SATURDAY, OCTOBER 24. They'll meet at 6:30 AM at the MDUMC Parking Lot for those who want to caravan on the 2.5-hour drive. They will work until about 4:30 PM and then head back to Houston.
There's a role for everyone that can come, but please make sure kids are mature enough you are not having to babysit them.
Also, there's an AMAZON WISH LIST for the specific relief supplies needed by Grand Lakes' community. Whether you can come to Grand Lakes on October 24 or not, please consider purchasing some supplies for our brothers and sisters in need.
MDPC Food Pantry: Ongoing Need for Volunteers
MDPC Fuente Food Pantry continues to serve hundreds of families every Saturday morning on our campus. To be able to serve all the families that come to the pantry we need more help. Questions? Contact Barbara Mueller at 281-460-5831 or
.
Fridays: Need 3 Volunteers
Approximately 8:30-10:00 AM
Unload the HFB delivery truck and put food in cool storage and inside the pantry
Saturdays: Need 4-5 Volunteers
7:00-10:00 AM
Register the clients waiting in their cars
Able to speak some Spanish would be helpful
Saturdays: Need 5-6 volunteers
7:00-9:30 AM and 9:30 AM-Noon
Load packed food boxes in the clients' trunk
MAM: Stock Their Supplies Pantry
There are simple basic supplies with which MAM is able to help families affected by COVID layoffs and furloughs. Right now, they need:
Laundry detergent (Purex, Tide, Gain, etc.)
Household spray cleaners (Clorox, 409, etc.)
If you can include these in your grocery shopping to donate, MAM is open Mon-Thur 9:00 AM-4:00 PM and asks that you drop them off there. Go to the MAM service building (glass doors behind their resale store), located on the north end of MAM's 1625 Blalock campus. Or you can drop off at the MDPC front office. Thank you for remembering our neighbors in need as many are continuing to struggle with unemployment and possible evictions.
Kids' Meals: Volunteers Needed
Volunteers are the backbone of our ministry and vital to feed thousands of families with over 7,000 children daily. As summer ends, volunteers shift from families to our corporate partners - but many employees are working from home and cannot come in. We need YOUR Help! Please join our team.
All safety protocols and procedures are followed to ensure your safety
We have two shifts Monday-Friday, 9:00 AM-Noon and 12:30-2:00 PM
If you are unable to make your shift, please cancel it or email j

to let us know.
ECHOS: Help with Weekly Drive-By Food Distribution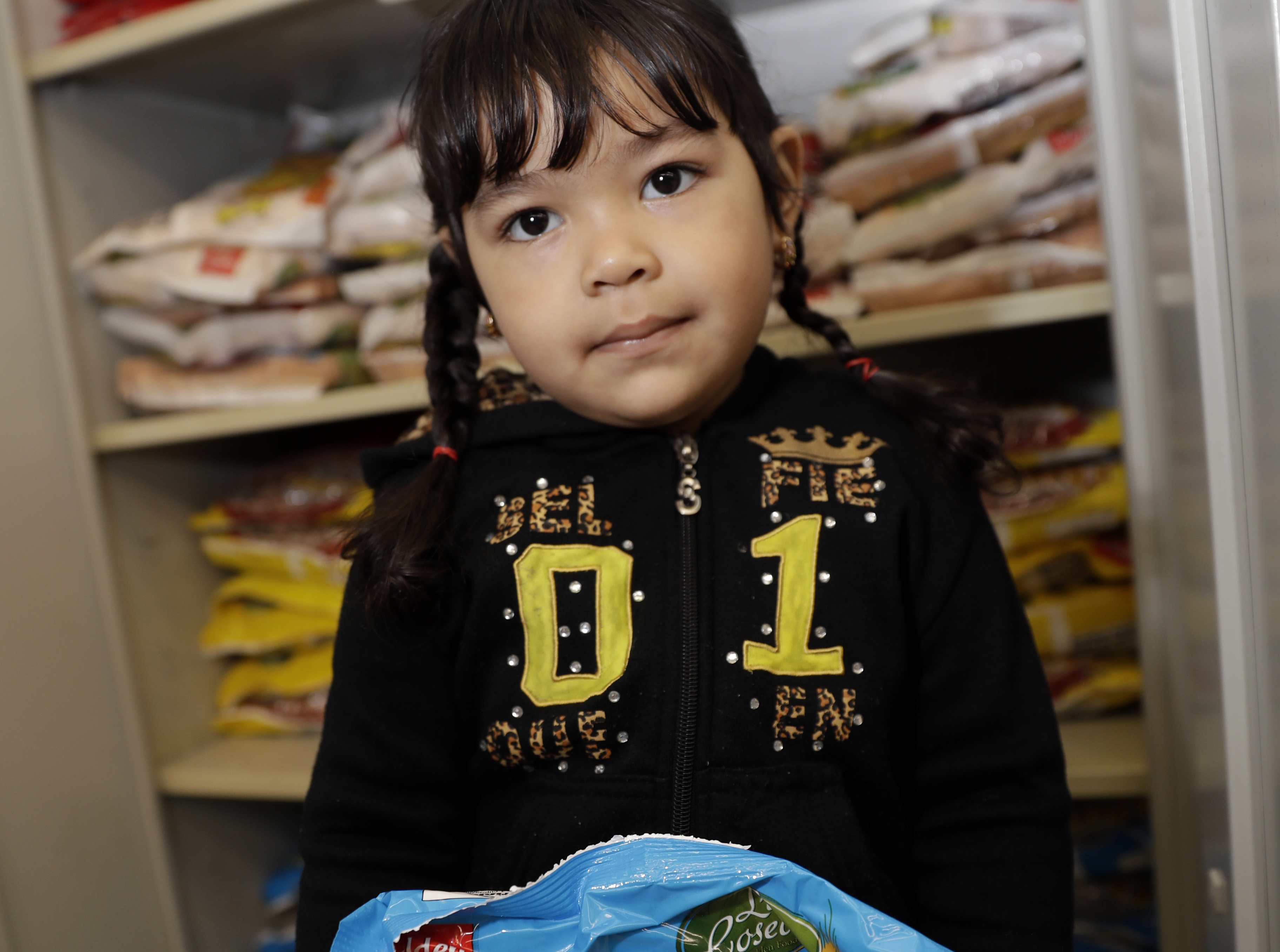 ECHOS connects people in need with food, health, social and educational resources, and a drive-through food distribution.
YOU CAN HELP at their drive-through pantry currently on Tuesdays, 7:15-10:30 AM. Bag and distribute food, and help put it in trunks as cars drive through. All PPE masks, gloves, aprons, and face shields are provided.
Success Stories
To hear more stories from our local and global partners, visit stories.mdpc.org.
ESB Food Pantry

2,642 pounds of food were collected by MDPC for the East Spring Branch Food Pantry food drive. Thank you, MDPC!
MDPC Fuente Food Pantry
On Saturday, May 9, a delivery truck pulled into the parking lot near the food pantry. The driver of the truck had been a former client of the Fuente Food Pantry when he moved from Cuba several years ago. During that time, Fuente blessed him with food and assistance to help him get on his feet. Now this man owns his own trucking business, and he had a serendipitous delivery for the Food Pantry. Due to a an ordering snafu, the grocery items were not able to go to their intended location, and the supplier asked the truck driver if he knew of a place to donate the goods. He did - and our Food Pantry received additional nourishment for hungry Houstonians!
Contact Jan Roe, MDPC Local Outreach Director, with questions: , 713-490-9552