Daily
In this time of COVID-19, the demand for food has never been so high. Food banks are feeding unprecedented numbers of families, and nonperishable foods are more difficult to come by. Volunteers are in short supply, as well. Help us bless our ministry partners, like MDPC Fuente Food Pantry, Kids' Meals, and Houston Food Bank. Below are opportunities to donate, as well as give of your time.
LIFE Houston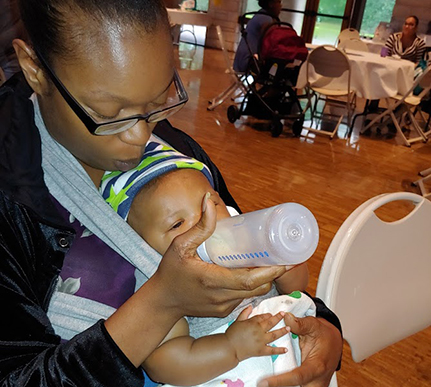 LIFE Houston is dedicated to making sure that all parents can feed their hungry babies. There are dozens of food pantries and food banks around the region that supply food to hungry children, but they are the only agency that provides infant formula as well as baby food and diapers. Before COVID-19, this small non-profit helped an average of 215 babies a month, but that number grew to 1,100 in April alone.
YOU CAN HELP by donating:
Canned liquid or powder formula. The types needed are Similac Advance, Total Comfort, and Sensitive. Generic brands are great and they can be found at Walmart, Target, and Walgreens.
Large sizes of diapers (sizes 3, 4, 5, 6) and wipes.
DROP OFF items on the table by the MDPC Front Office, just inside the Blalock entrance. Doors will be open M-F, 8:00 AM-5:00 PM.
LIFE Houston does not distribute any opened, used, or expired goods. Please check the expiration dates prior to making a donation.
Buckner Aldine Family Hope Center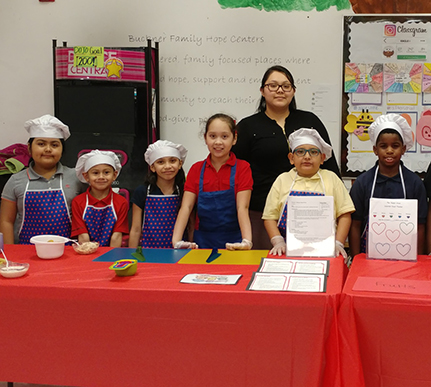 Aldine Family Hope Center, a community, child-centered and family-focused ministry, is a place where families go to find hope, support and empowerment to reach their fullest God-given potential. The key to the Family Hope Center's success is found in their effective programs and passionate people to help families that are experiencing poverty, family issues and a lack of services. The families in this community have even more stress and uncertainty during the current circumstances and can use our help.
YOU CAN HELP by purchasing a Walmart or grocery gift card for a family to use to buy needed items.
Buy a Walmart or Kroger gift card and write a note of encouragement to the family.
Place gift card and note in a sealed envelope addressed to Buckner Aldine Adopt a Family, Attn: Jan Roe, Outreach Ministries. Drop envelope in the mail slot by the MDPC Front Office door, just inside the entrance off Blalock. The entrance doors will be open M-F, 8:00 AM-5:00 PM.
MDPC Fuente Food Pantry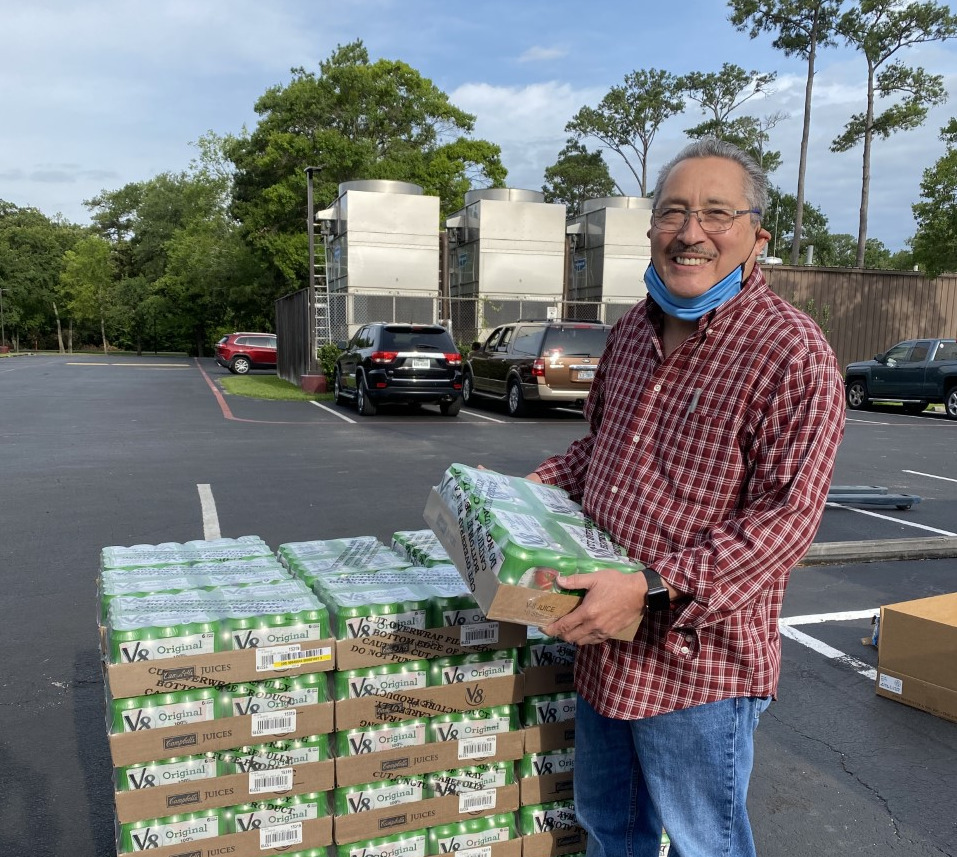 Our own Food Pantry has teamed up with the Village Police to collect food for the pantry's families they serve and the need is great.
YOU CAN HELP by donating or volunteering:
Visit the link below for details on the Fuente Food Drive.
ECHOS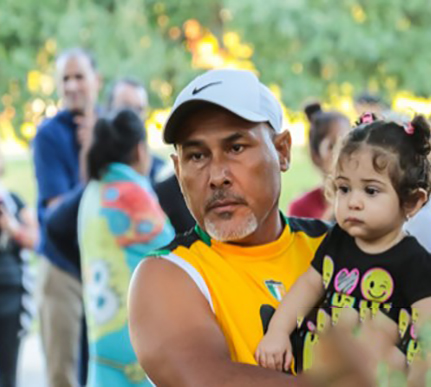 ECHOS connects people in need with food, health, social and educational resources. It operates a drive-through pantry on Monday, Tuesday, and Thursday.
YOU CAN HELP at their drive-through pantry on Monday, Tuesday, and Thursday, 7:15-10:30 AM. Bag and distribute food, and help put it in trunks as cars drive through. All PPE masks, gloves, aprons, and face shields are provided.
Kids' Meals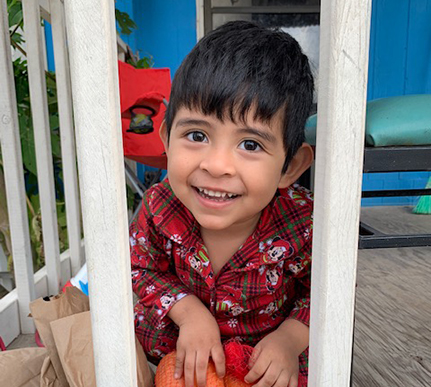 YOU CAN HELP make lunch-packs at home (instruction PDF), or volunteer at Kids' Meal's facility. KM's number served daily has risen dramatically. Volunteers are needed Monday - Friday in the kitchen and warehouse, and as delivery drivers. You can also make emergency meal packs at home and drop off at KM.
Success Stories
ECHOS
ESB Food Pantry

2,642 pounds of food were collected by MDPC for the East Spring Branch Food Pantry food drive. Thank you, MDPC!
MDPC Fuente Food Pantry
On Saturday, May 9, a delivery truck pulled into the parking lot near the food pantry. The driver of the truck had been a former client of the Fuente Food Pantry when he moved from Cuba several years ago. During that time, Fuente blessed him with food and assistance to help him get on his feet. Now this man owns his own trucking business, and he had a serendipitous delivery for the Food Pantry. Due to a an ordering snafu, the grocery items were not able to go to their intended location, and the supplier asked the truck driver if he knew of a place to donate the goods. He did - and our Food Pantry received additional nourishment for hungry Houstonians!
Contact Jan Roe, MDPC Local Outreach Director, with questions: , 713-490-9552