Daily
With the displacement of people due to natural disasters and political unrest in the world, MDPC has new opportunities to SERVE! Additionally, many Houstonians continue to struggle with hunger and illness, loss of income, threats of eviction, and overwhelming uncertainty during these chaotic and unprecedented times. We are grateful for our amazing global and local outreach partners who continue to provide urgent, basic needs and minister to their clients and surrounding communities. This has provided MDPC with more opportunities to serve. These resource and volunteer-driven essential programs need our prayers and volunteer support.
Houston Welcomes Refugees
Welcome Teams honor refugees with the gift of friendship and connect them with critical resources as they navigate their first months in Houston. Please consider donating a Welcome Kit. Drop off dates can be found here.
Current greatest needs are complete Kitchen Kit 1's, Cleaning Kits, and Bathroom Kits.
Samaritan's Purse
Assist homeowners affected by Hurricane Ida. Click here to get involved.
Mentoring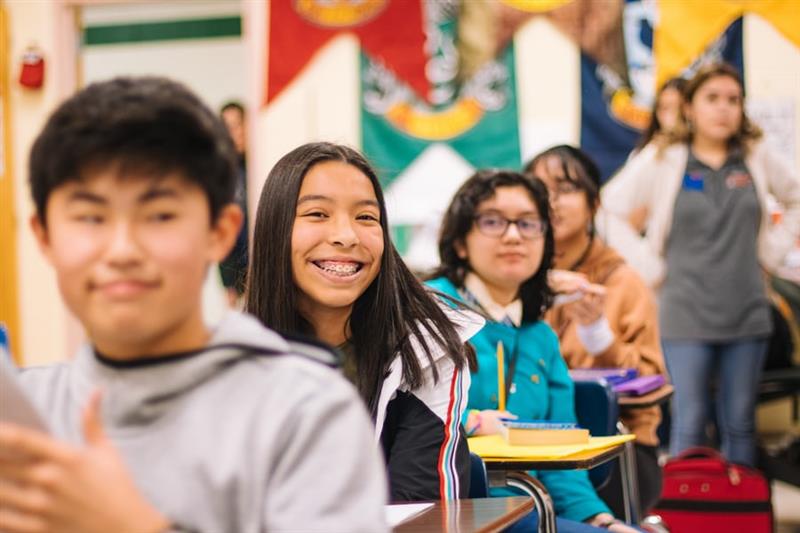 With just a small investment of time each week as a mentor, you can make a big difference in the life of a young person at Housman Elementary (SBISD), Spring Woods Middle (SBISD), or Piney Point Elementary (HISD) schools.
By volunteering your time, you're supporting students who've suffered learning and relational losses exacerbated by the COVID-19 pandemic.
To learn more, contact Melissa Peter:
Mission of Yahweh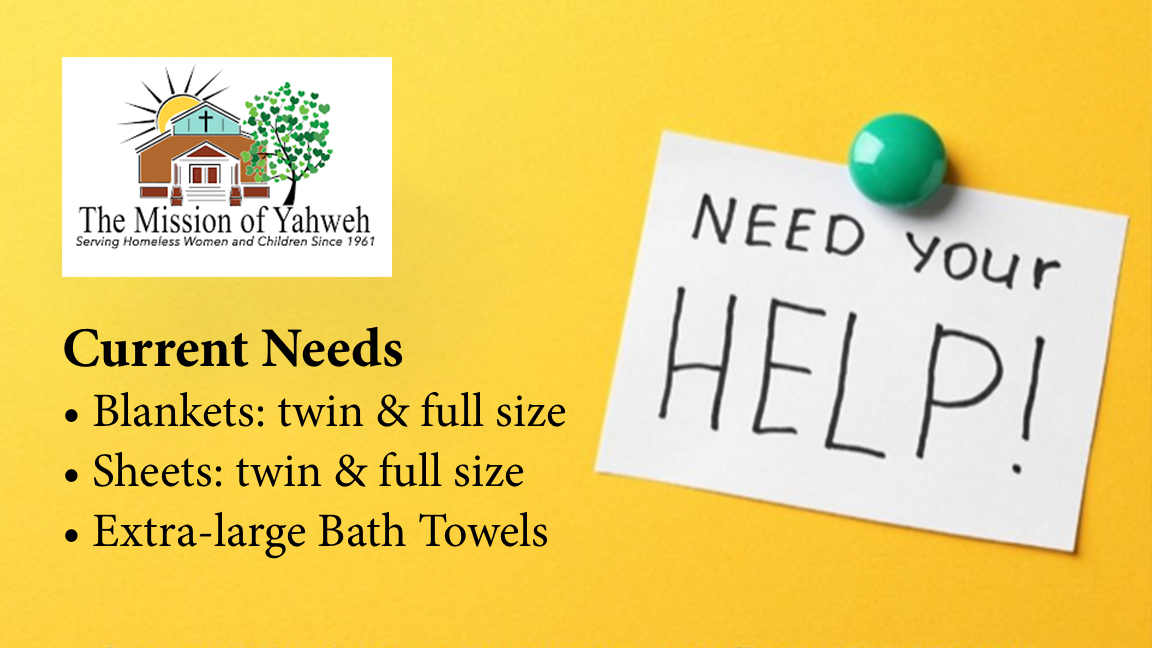 All donations can be brought to
10247 Algiers Road, Houston, TX 77041
Monday-Saturday, 9a-6p
Questions? Contact Charly in the MOY Donations Office: 713-930-0616
MAM: Stock Their Supplies Pantry
Urgent needs include:
Dishwashing Liquid (32 oz. or smaller)
Household Cleaner (32 oz. or smaller)
Laundry Detergent
Drop off items at the MAM Services Desk (lobby) or at the Resale Donation door (1625 Blalock). Please prominently mark your bag/box with "For MAM Cupboard."
MDPC Food Pantry: Ongoing Need for Volunteers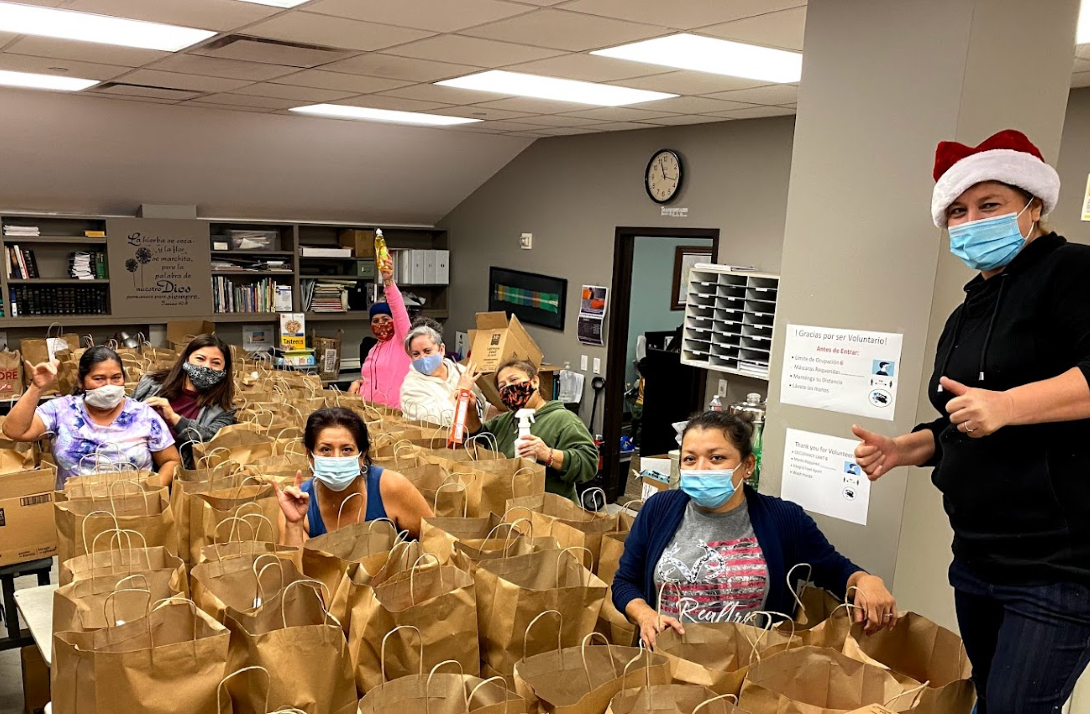 MDPC Fuente Food Pantry continues to serve hundreds of families every Saturday morning on our campus. To be able to serve all the families that come to the pantry we need more help. Questions? Contact Barbara Mueller at 281.460.5831 or
.
Fridays: Need 3 Volunteers
Approximately 8:30-10a
Unload the HFB delivery truck and put food in cool storage and inside the pantry
Saturdays: Need 4-5 Volunteers
7-10a
Register the clients waiting in their cars
Able to speak some Spanish would be helpful
Saturdays: Need 5-6 volunteers
7-9:30a and 9:30a-Noon
Load packed food boxes in the clients' trunk
ECHOS: Help with Weekly Drive-By Food Distribution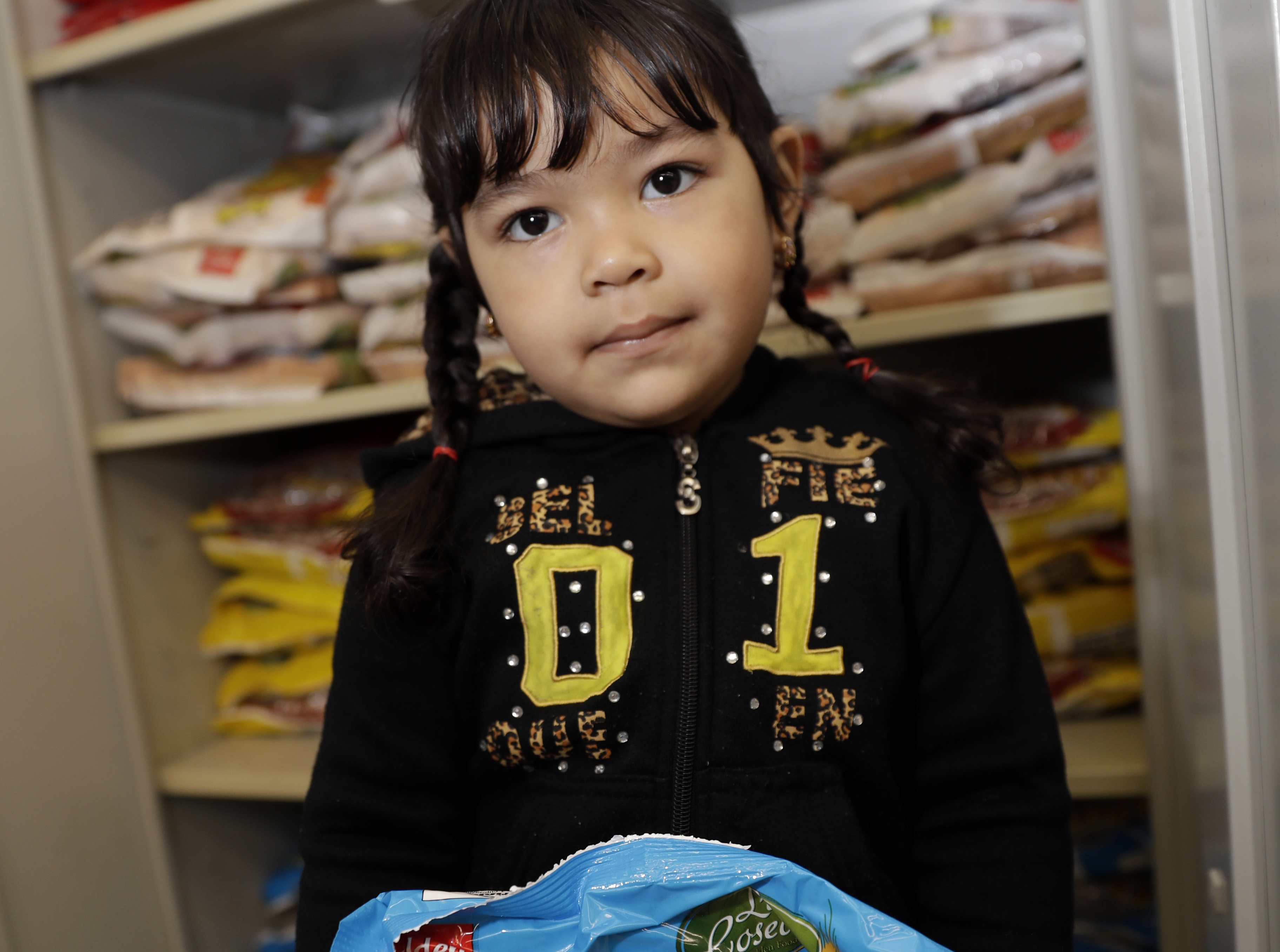 ECHOS connects people in need with food, health, social and educational resources, and a drive-through food distribution.
YOU CAN HELP at their drive-through Food Pantry every Tuesday, 7-9:30a. Bag and distribute food, and help put it in trunks as cars drive through. Masks and gloves are required and provided.
To register, click the button below. Contact Jennifer with any questions at 713.270.0369 ext. 105.
Success Stories
To hear more stories from our local and global partners, visit stories.mdpc.org.