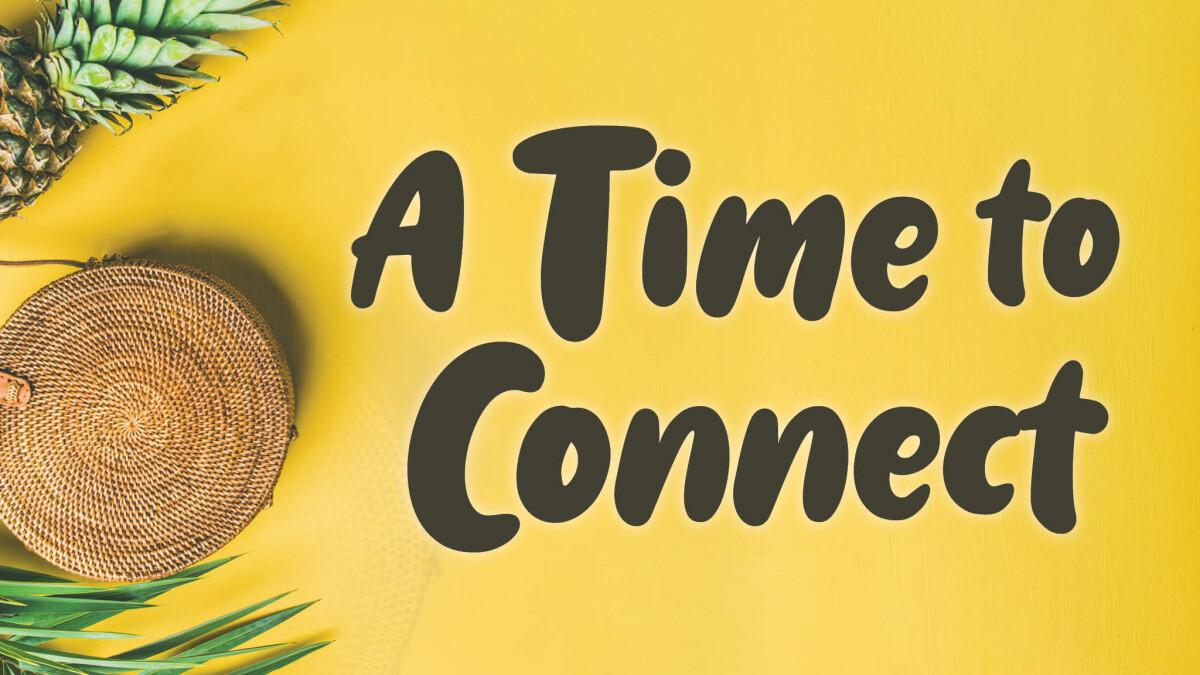 Daily from 06/01/2020 to 09/01/2020
To help us connect safely and meaningfully, please read these guidelines before attending your group.
Ladies, come learn something new, eat something good, work out your stresses, or just make new friends!
Flexibility will be the name of the game this summer. Please sign up for as many groups you would like to attend and your group leader will contact you with updated group details as they come about.
We hope to meet in-person, but we will make the groups virtual if/as needed. The groups with a virtual option will be either be 100% online or a hybrid where you can participate virtually or in-person. Your group leader will send you details, as well as on how to pay for events with a $.
Register at the Links Below: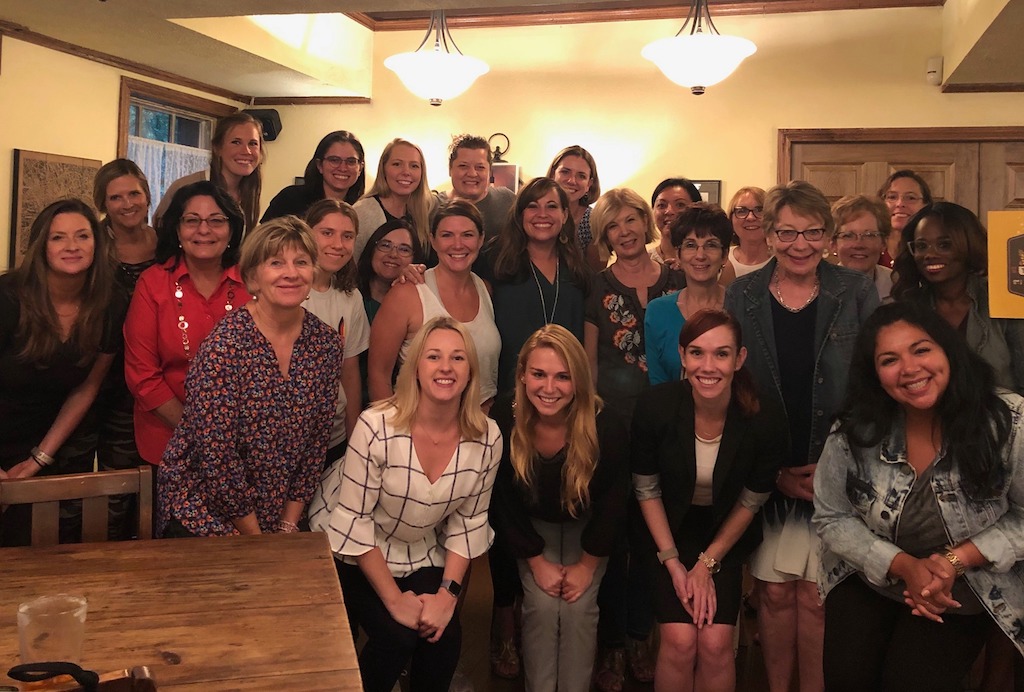 Theology On Tap during Summer to Connect 2019
Questions? Contact Amanda Caldwell at .