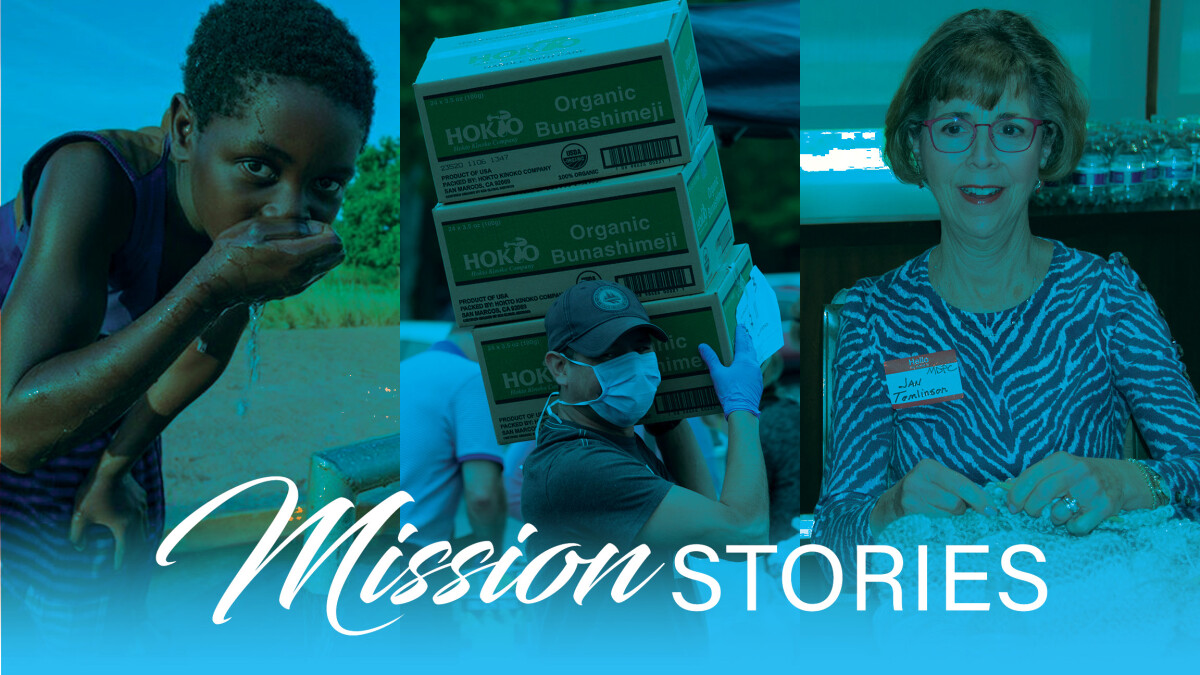 Daily
MDPC has many wonderful mission partners, both local and global. In this space, we will bring you some of the inspiring and heart-felt stories that they share with us.
Local Ministries
Casa el Buen Samaritano: August 7, 2020
Raise Up Families: August 3, 2020
RaiseUp Families' approach to achieving Spring Branch ISD families stability in support of a child's education has realized impressive results, with 100 percent of students remaining at the same school.
Newspring: July 30, 2020
Newspring is a faith-based non-profit dedicated to making positive social and economic impact in the Spring Branch area of Houston.
CarePartners: July 27, 2020
CarePartners is one of our local ministry partners who provide support, respite, and resources for caregivers. Since COVID-19, CarePartners have canceled all of their in-person weekly programs, and have switched to visiting them safely at home.
FORGE for Families: July 19, 2020
A Zoom interview with Dana Thomas, Director of The Forge for Families, located in Houston's Third Ward. Conducted by Local Outreach Director Jan Roe.
A ministry update from FORGE
Prison Entrepreneurship Program: July 2020
This highly-successful in-prison program trains inmates to be able to live and prosper on the outside. Employment is often difficult for newly-released prisoners, so through PEP, participants are taught the skills necessary to start their own businesses.
KPRC Story and Video Published July 2020
Galveston Urban Ministries: June 23, 2020
Generation One: June 2020
LIFE Houston: May 2020
Since 1988, LIFE Houston has served as a lifeline for families with infants by providing free infant formula for emergencies. Here's an update on their work during the COVID-19 pandemic.
Questions?
Contact Local Outreach Director, Jan Roe ( ).
Global Ministries
Berea Ministry Update Video

Evangelical Theological Seminary in Cairo, Egypt
Faith Ministry Update Video

This video is in English, following a brief introduction in Spanish.
Far East Broadcasting Zoom Interview

Free Wheelchair Mission Zoom Interview

Micah Project in Honduras
New Life School in Guatemala Update

Nueva Vida (New Life) School in Guatemala
A Zoom interview with the Director of New Life School, conducted by Outreach Director Kelsi McCormack.
ROM Update Video
Questions?