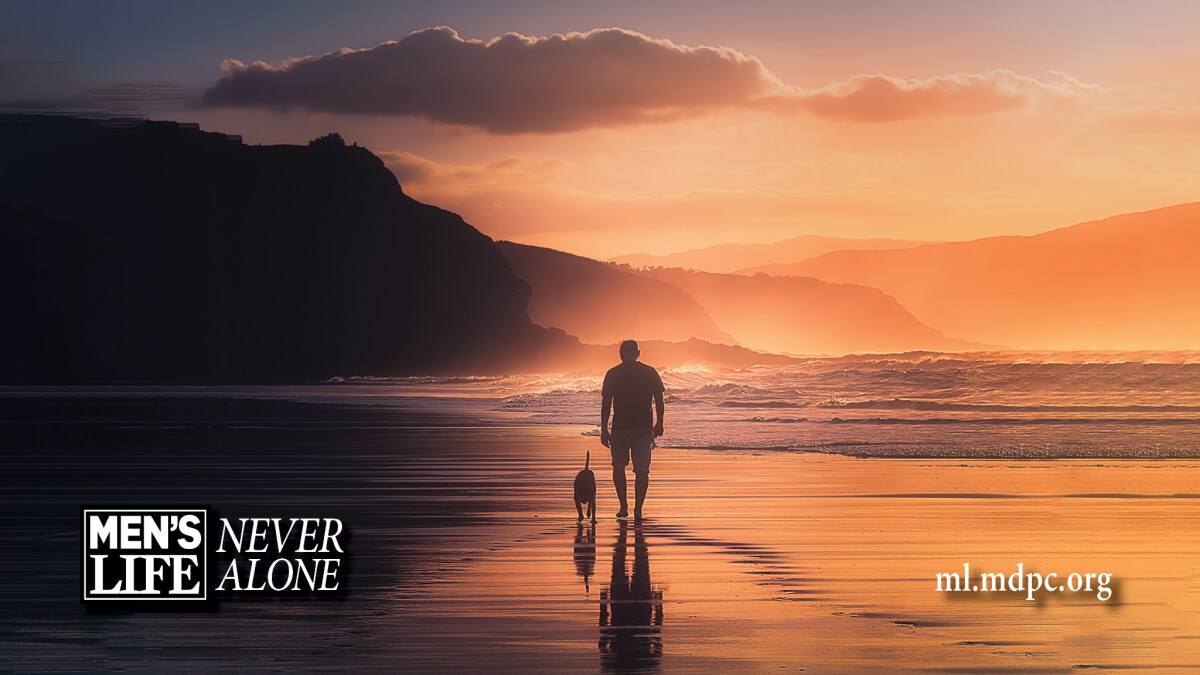 Every Tuesday, from 09/15/2020 to 12/01/2020, 6:30 AM - 7:45 AM
Continental breakfast begins at 6:00 AM.
Even though the rising rates of loneliness may not be news, the general sense of isolation among Americans today is higher than researchers previously realized. The impact of this disturbing trend is devastating. One source tells us that loneliness has the same effect on an individual's mortality as smoking 15 cigarettes a day. As Mother Teresa once said, "Life without other people is the worst disease any human being can ever experience."
Since 2003, Men's Life at MDPC has motivated thousands of men to live in the fullness of God as well as to live in meaningful community with others. Join us this fall on Tuesday mornings for Men's Life: Never Alone, an impactful 11 weeks series uncovering the realities of loneliness in America as well as what men can do about it. These should be life-changing conversations, so please join us. And if you can help it, don't come alone. Bring a friend or two!