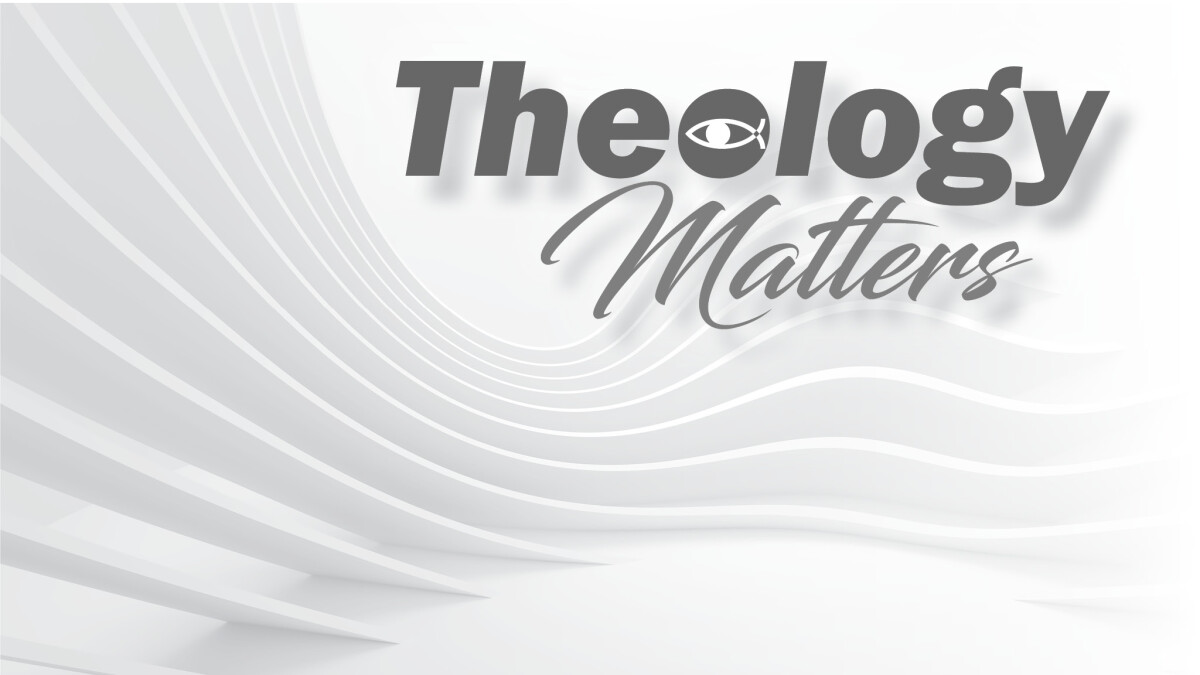 Every Wednesday, from 08/19/2020 to 09/09/2020, 7:00 PM - 8:30 PM
Equipping Ministries is offering two new courses in the Theology Matters series. The courses described below - each on a different subject and taught by an experienced Bible educator - run concurrently.

One of the most basic tasks of Christian theology is to clarify the identity and significance of Jesus Christ, the central figure of Christian faith. Christians have always insisted that there was something special, something qualitatively different about Jesus which sets Him apart" (Alister McGrath, Theology: The Basics, p. 61). In this 4-week group, through lecture, discussion, and assigned readings, we will explore His mission and message, according to the Bible and to classic Christian teaching, with an acknowledged leaning toward the Reformed theological tradition.
Whether you've been reading the Bible for 40 years or just recently picked it up for the first time, we all approach the text with our beliefs, preconceived ideas, and personal experiences. We will encounter others with vastly different understandings of Bible passages than our own. What are we to do? In this 4-week group, we will explore the many layers of Biblical interpretation so we may more effectively handle the Scriptures in our personal lives and in conversation with others.