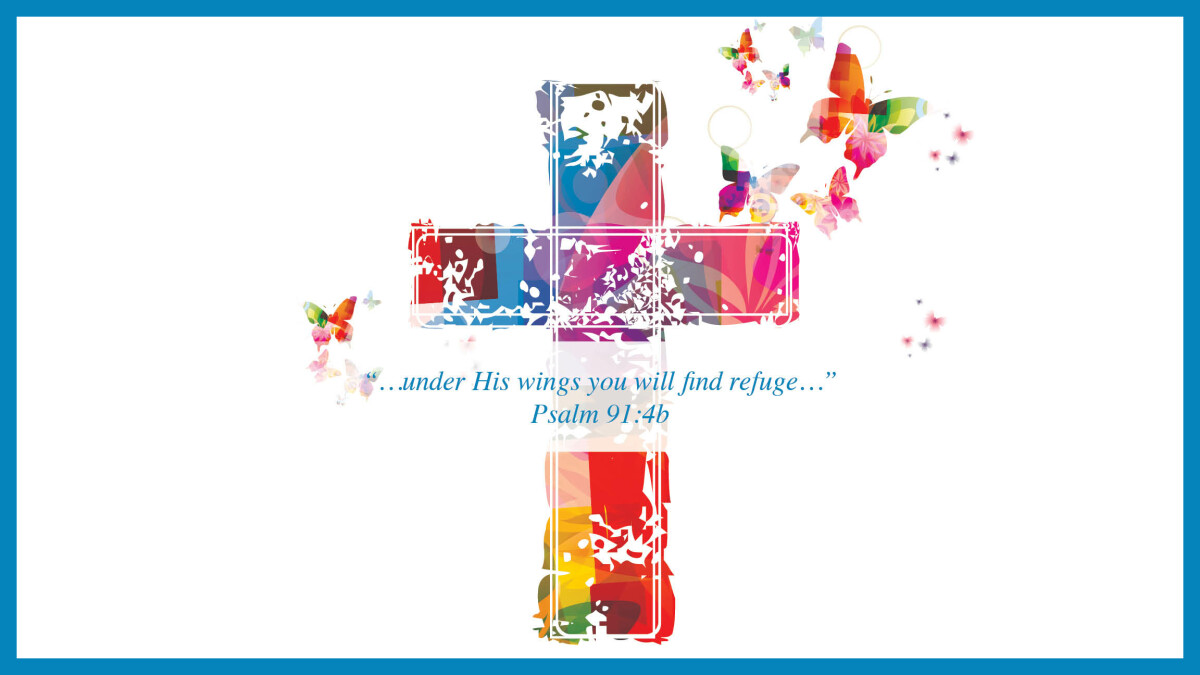 Third Wednesday of the month, 6:30 PM - 8:00 PM
You aren't alone. Join other widows for this time of fellowship and support. All women are welcome (no matter where you are on the journey), so come for connection and for new friends and laughter, too.
Please register as a new member for the first call that you will be attending. You only need to register once.
My first call will be Sept. 16
Register online at the links above (you only need to register ONCE) or with Beverly Fluke at or 713-490-9542.