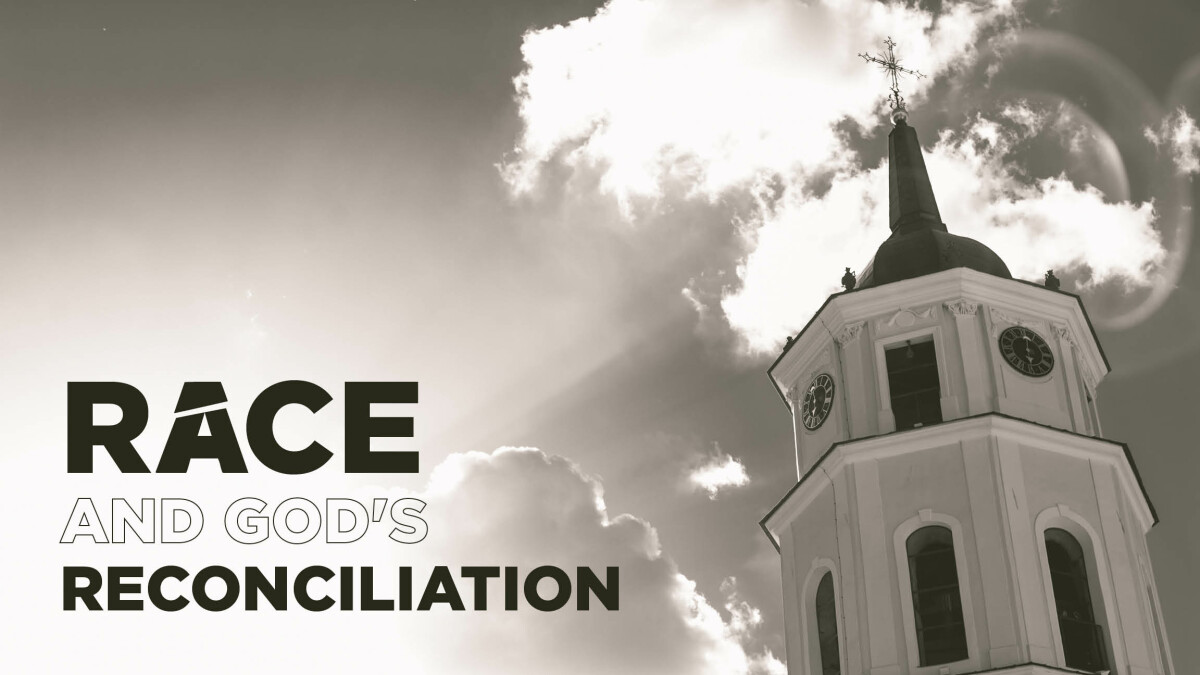 Every Monday, from 09/14/2020 to 10/19/2020, 7:00 PM - 8:00 PM
A book discussion on One Blood: Parting Words to the Church on Race and Love, by John Perkins, Karen Waddles, and Rick Warren, led by Pastor Beth Case, Christyn Knoop, and Miah Collins. Registrants will be provided with the Zoom link.
about the book
Christianity Today says, "The civil rights hero [John Perkins] delivers his 'final manifesto' on race and the church's call to unity."
The author, John Perkins, says, "We're at a unique moment in our history. We've come through—and in many ways are still in the midst of—great upheaval. The soul of our nation has been laid bare. When I talk to people all over the country it seems like everyone is looking for an answer."