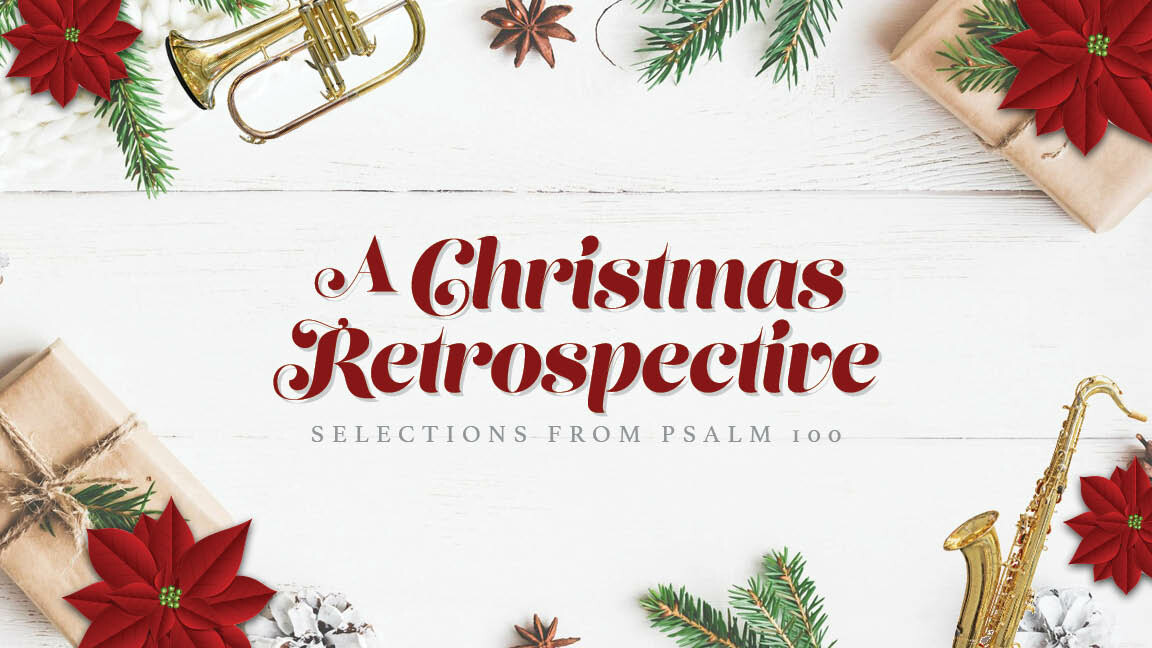 Sunday, December 13, 2020, 4:00 PM - 8:00 PM
Psalm 100
Join us for a hosted virtual concert featuring some of our best seasonal music from the past two years. There will be two viewings on Sunday, December 13, at 4:00 and 7:00 PM.
Choirs throughout the world have been silenced for nine months, including our MDPC Choir. But one year ago, our choir, orchestra, and soloists were gathered to present a festive concert of holiday music featuring prolific American composer, Dan Forrest's, Jubilate Deo – Shout for joy to the Lord, all the earth!
This mosaic of international choral songs was sung in seven different languages. Each section sets a verse from Psalm 100 capturing the indigenous sounds and musical styles of the various cultures.
Also included in the Virtual Concert are Christmas Carol arrangements for choir, orchestra, and congregation sung at past candlelight Christmas Eve services.