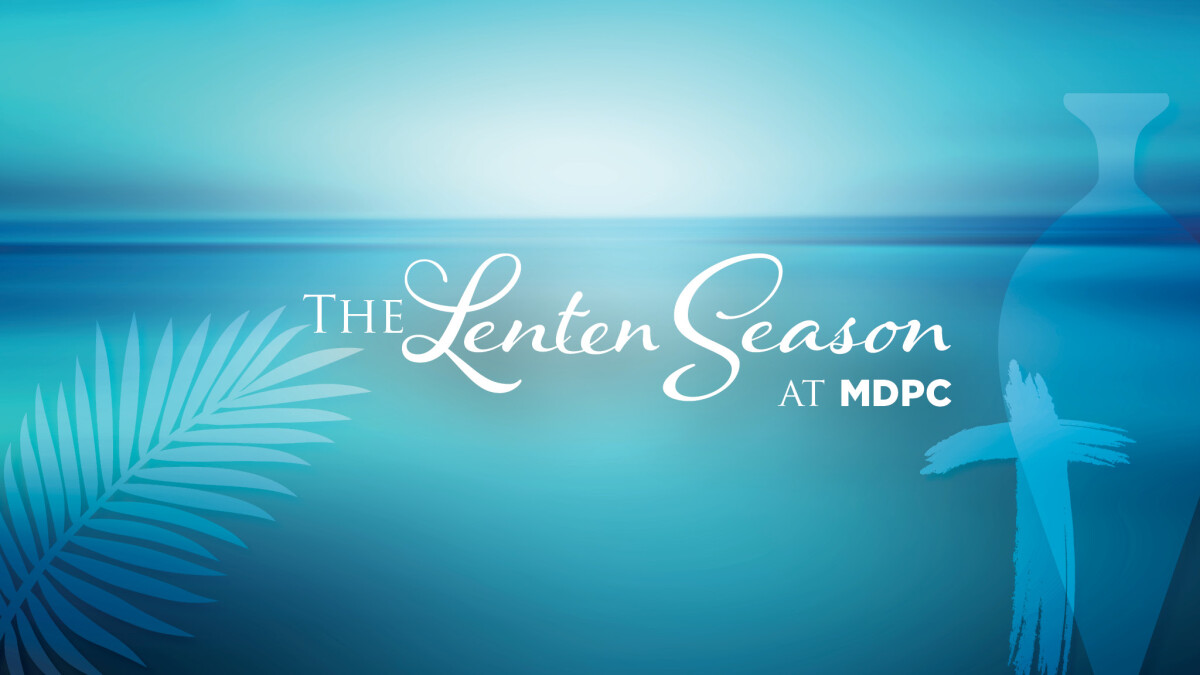 Daily
Maundy Thursday
April 18 • 7:00 PM in the Sanctuary
If you've experienced the pain of loss…the bitterness of unbelief…the sting of rejection…the ache of loneliness…the angst of anger…this Maundy Thursday service is for you. Come seek and experience Jesus' healing.
This service will offer a variety of optional experiences that may be customized to your own emotional and spiritual needs, and you are encouraged to participate as the Spirit leads. You may choose to partake of only the Lord's Supper, or you may want to embrace other stations such as hand-washing, anointing of oil, and prayer for healing. This service will be led by our contemporary worship team. Spend an evening with our Lord in the Upper Room before we turn our hearts toward Good Friday and the cross.
Good Friday
April 19 • Noon in the Sanctuary (English-language)
April 19 • 7:00 PM in the Chapel (Spanish-language)
Good Friday will be an experiential service led by the Sanctuary Choir. Together, we'll learn how to take our hearts of stone – hardened by hurts or injustices – and release the pain to God. Find a new freedom and a new spirit in the saving work of Jesus.
Easter Sunday, April 21
Having fully embraced Christ's Passion, from the road to Jerusalem to the road to Calvary, our Easter Celebrations will burst with joy!
7:00 AM
Sunrise Service in the Courtyard
8:15 AM
Contemporary Service in the Sanctuary
9:45 AM
An interactive Family Service in the Sanctuary
11:15 AM
Traditional Service in the Sanctuary, with brass/timpani and the Hallelujah Chorus
11:15 AM
Spanish-language Service in the Chapel, led by Mauricio Chacón, Pastor of Spanish-language Ministries
6:00 PM
Portuguese-language Service in the Chapel, led by Almir Dantas Dias, Pastor of Portuguese-language Ministries
Ushers and Food Servers are needed for these seasonal services.
Easter Lily Dedications
Easter Lily Dedications may be purchased for $9.00 per dedication "in honor" or "in memory of" a loved one. These names will be printed in the Easter bulletin. Deadline is Thursday, April 11.
CLICK HERE to order online or stop by the Front Office or Connection Center on Sunday mornings.