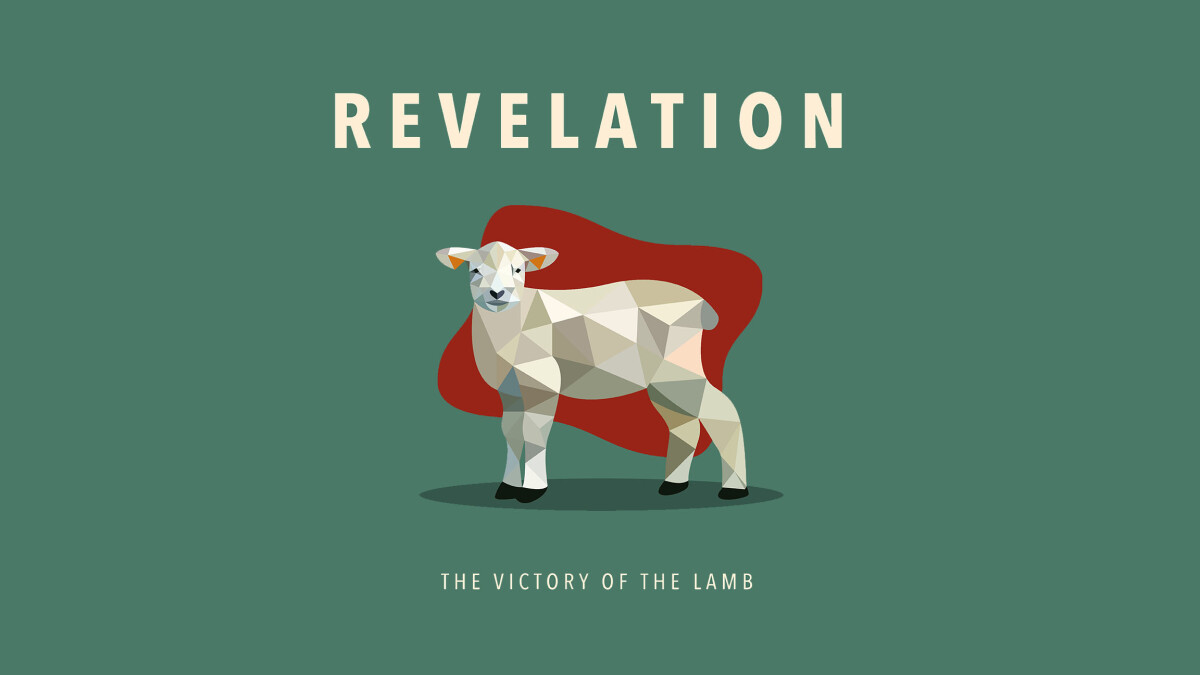 Every Sunday, Wednesday, Thursday from 09/09/2021 to 04/21/2022
A Study of Revelation
This year, Word and Worship will be going through Revelation! This book has been the subject of a lot of speculation, trepidation, and concern over many years. However, we don't need to be intimidated by Revelation or worried about approaching it to learn more about God and ourselves.
Register below to select a small group option. The main lesson is given on Thursday mornings, but is recorded for those in groups on other days. Some groups are co-ed and some are women-only. We will continue to offer socially distant, Zoom groups. If you have an existing small group not affiliated with Word and Worship that would like to participate in the study, please select "Existing Group" when you register and Laurien will be in contact with you.
The cost is $30 for curriculum and other necessary components. Scholarships are available. Please contact for more information.
Click here to view the live lecture
Click here to view the archived lectures
We recently launched livestreaming on our MDPC YouTube Channel, so you can now watch from your smart TV! Simply open the YouTube app, search for "Memorial Drive Presbyterian Church," and select our channel by clicking on the MDPC logo. Please note that if you enter our channel before the service begins, you may have to go back out and then in again to start streaming the live service.
You may also watch via YouTube on a computer or handheld device by navigating to youtube.mdpc.org. Besides Sunday services, you also find announcement videos, weekly programming for children and youth, Men's Life recordings, or the Just Five Minutes in Acts series with Pastor Clay Brown. Following the live lecture, you'll be able to access all of the weekly talks in a playlist on this same site. Just scroll down to the Word and Worship playlist and look for the date on the videos.
Shortly after the live lectures air, the videos will be archived on our MDPC YouTube channel. Use the link above (for the archived lectures) to access those videos.