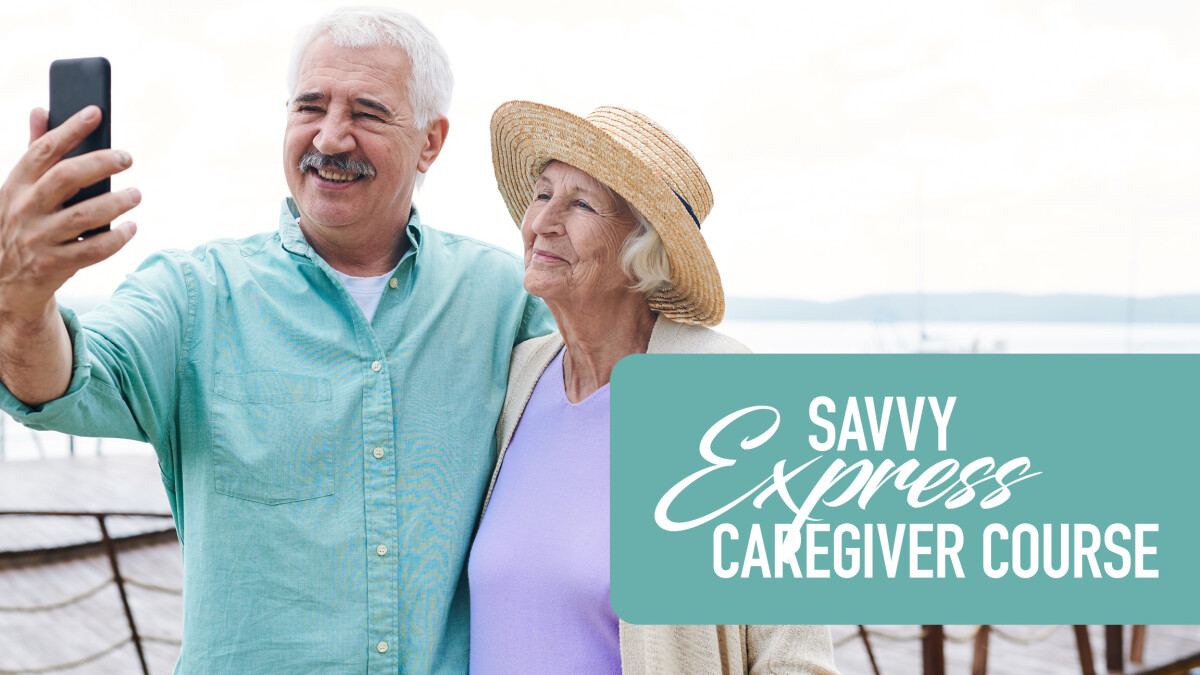 Every Wednesday, from 08/04/2021 to 08/18/2021, 10:00 AM - 12:00 PM
Are you caring for someone with memory issues?
Savvy Express is a three-week program for caregivers to learn about dementia and resulting behavioral changes, and develop practical skills for managing a loved one with dementia. This free, three-session, two-hour program will provide:
Opportunities to practice new behavior management skills
Interactive coaching to identify solutions for individual issues
Feedback to assess how applied strategies are working at home.
We meet in person in Room 122, Wednesdays, August 4-18, 10:00 AM to noon.
For more information and to register, contact Sharon Cantrell, Amazing Place Caregiver Education Manager, at 713-440-8177 or