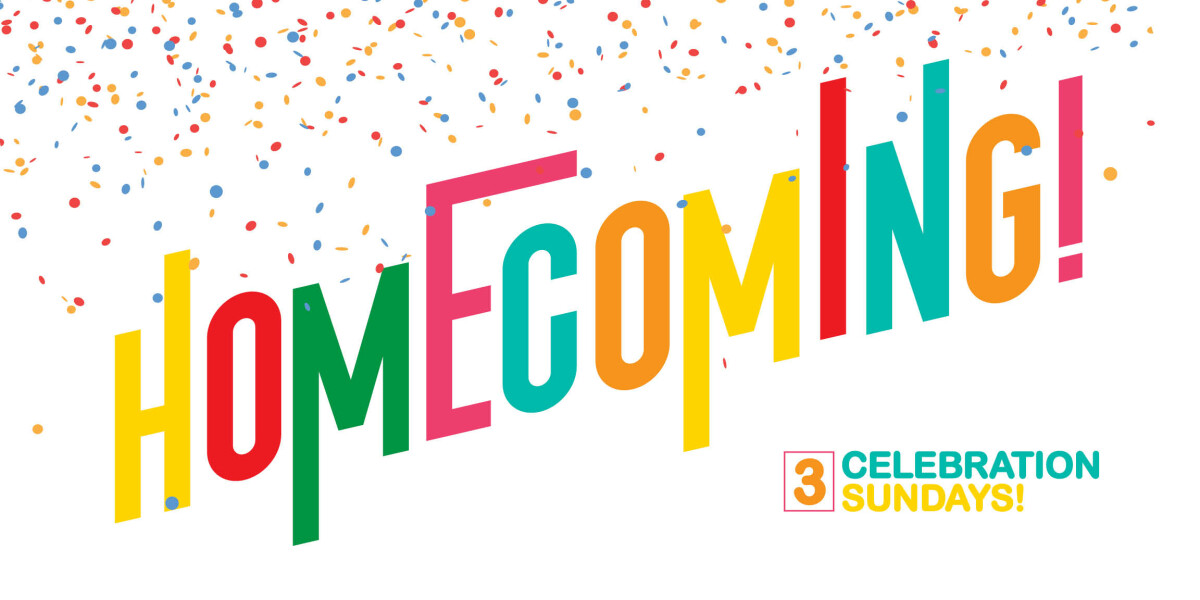 Every Sunday, from 08/22/2021 to 09/05/2021, 12:00 AM
You Belong Here!
It's been a long and arduous season, but we look forward to everyone being together again this fall for a joyous HOMECOMING. MDPC will host three fun Sundays to celebrate the renewal of connection and relationships.
Programs Kick Off!
Kickoff means a new fall sermon series, and Bible classes, studies, and children's and youth programming start back with new curriculum. Note that Equipping Ministries will now answer to the name Adult Discipleship. Same great leadership, but with a fresh name to start the season!
Grab and Go Sunday Menus
Kickoff also means that Food Services returns with a new Sunday morning Grab and Go menu. Details to follow.
Open Rehearsal at 12:15p for MDPC Choir Reimagined
Dr. Hausmann will lead the gathered singers in a mini-rehearsal providing an opportunity to experience choral singing firsthand. The pandemic-induced worldwide silence of choirs has created the need for rebuilding and reimagining. This will be a time to streamline activities - making it easier and more attractive for you to participate (even if you do not regularly attend 11:15 worship). Flexible commitment options and more—sing for a Sunday, a month, a quarter, or for the season; shorter rehearsals with alternative online practice support, and personally edited music available electronically. We are actively seeking new singers to join in this ministry—and you are needed now more that ever.

Ministry Fair
MDPC Ministries are pulling out all the stops for this year's Ministry Fair. Tables will be scattered throughout the campus where participants can get their "BIngo" card filled. Each table visited is another notch on your card. Completed cards will be included in a drawing for fun and fab prizes. Results to be announced on Sunday, September 5 in services. Pick up your Bingo card in the Sanctuary Lobby to get started!
A Digital Directory is in the Works!
...And we need you to complete your preferences for the upcoming MDPC Digital Directory. You choose how much, if any, information is included. Need a photo for the database? No problem, we'll have photo booths and some talented shooters on hand this day to help.

Labor Day Lunch
We're excited to announce that the MDPC Kitchen will be back in business by August 1. (Full menu and pricing will be posted shortly). This annual holiday weekend event has become a crowd favorite, and Dave Steane and team will be back at the grill cooking up dogs and burgers. We look forward to once again enjoying a meal together!